The 8th Annual Route 66 JDM Classic is over and in the books, and by all accounts, it was a great success! Dating back to 2010, the show was formerly known as the Multi-State Datsun Classic… but we all know that restorers and collectors of classic Japanese vehicles are a tight-knit bunch. So, for 2018, the event was opened up to owners of classic Toyota, Mazda, Honda, Subaru, Mitsubishi, and any other Japanese classics.



Since 2010, the event has drawn enthusiasts from 28 states, as well as Mexico and Canada, with tourists and locals in Williams Arizona getting a treat seeing all that classic J-tin parked along historic Route 66.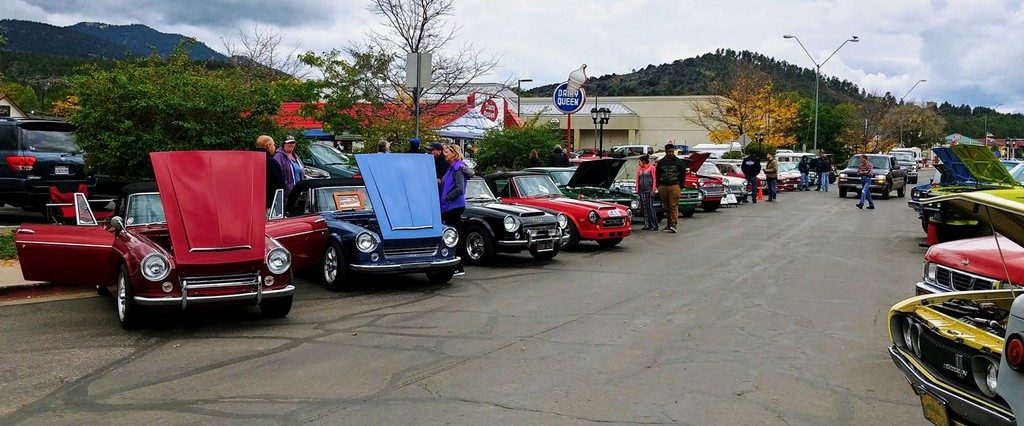 BRE Enterprises and Aerovault hosted their open house in Henderson, NV in conjunction with the show. With plenty of BBQ and car talk with Peter Brock, John Morton and friends, the attendees from the north started the weekend off right!
Our traditional pre-show Meet and Greet at Kicks on Route 66 was well-attended, and gave everyone an opportunity to get their registration information early, and clarified any questions about the following day's activities. If you haven't tried it, their fish tacos are to DIE for!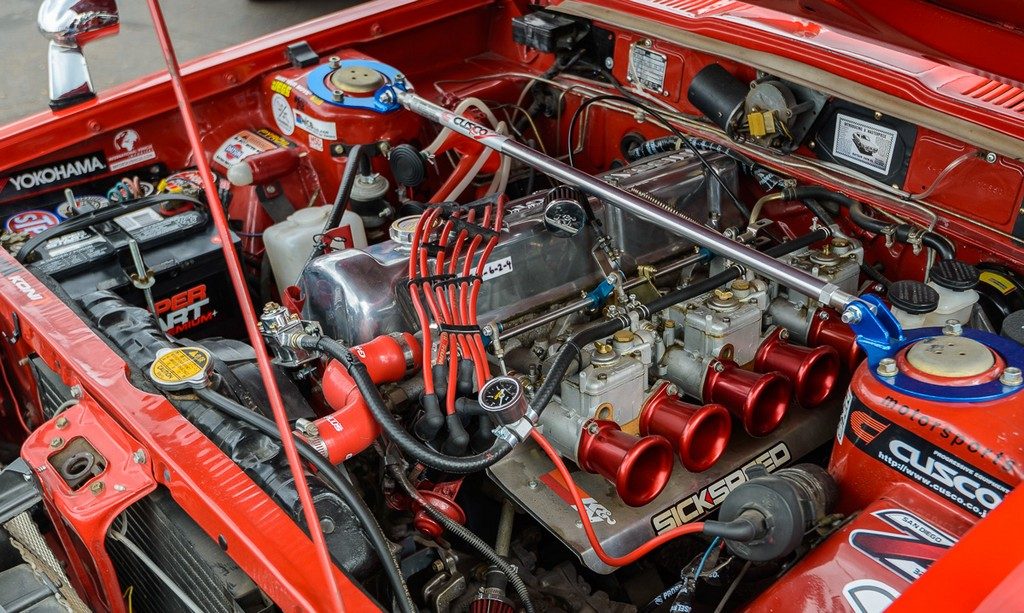 All week prior, the weather forecast gave some cause for concern – but Mother Nature was good to us, and the rains held off until *just* before raffle prizes and awards were announced. The final tally at the start of the show was 56 registered vehicles, and there were definitely some special vehicles on hand to be seen.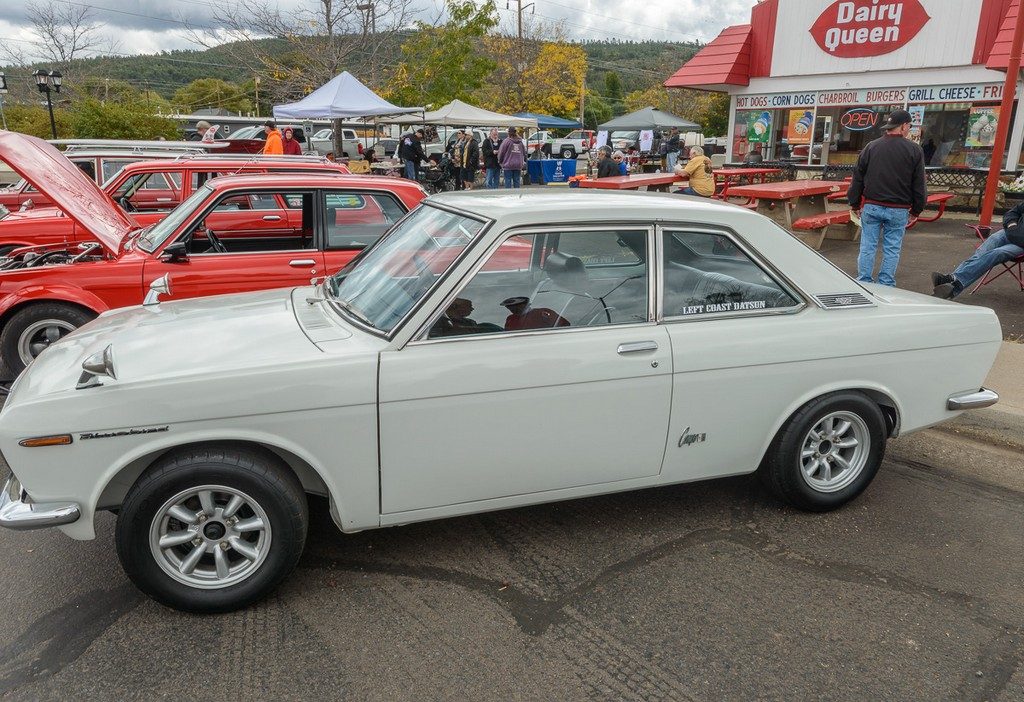 Speaking of awards, here's this year's winners:
Best Z – John Satterlee, 1972 240Z
Best Roadster – Randy Cleve, 1966 1600
Best 510 – David Witt, 1972 510
Best Truck – Leroy Kyger, 1963 L320
Best Other Datsun – Pedro and Alice Medina, 1963 Bluebird Wagon
Best Mazda – Chris Schmid, 1976 808 Wagon
Best Toyota – John Garza, 1977 Celica
Best Mitsubishi – Jeff Ball, Datsun 610 with Mitsubishi powertrain
Oldest in Show – Pedro and Alice Medina, 1963 Bluebird Wagon
Iron Butt Award – Aaron Hofferber, all the way from Bend, Oregon
Diamond in the Rough – Alan Smith, 1967 Nissan Patrol
Best in Show – David Witt, 1972 510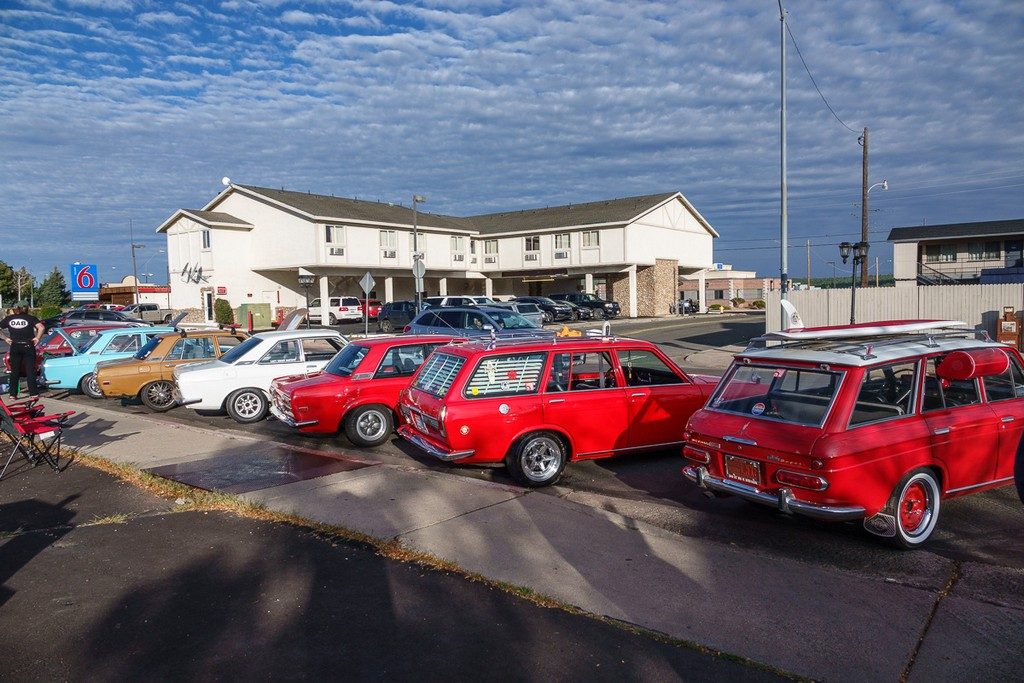 Raffle prizes were well-received. Loads of collectibles, including grille badges, diecast cars, rare posters commemorating Datsun and Nissan history, gift certificates from Motorsports Auto, Rock Auto, Z Power Steering, FastBrakes, and Pine Country Restaurant, rare Datsun parts donated by Jamal Mansour, tool kits from the Desirello family… so much cool stuff! This year, we also decided to add in vendor spaces, and given the success, we'll expand it for next year. Duke City Datsun Club was on hand with t-shirts and Hot Wheels collectibles, and John Williams brought his billet Datsun oil caps and air horns. Another change from previous years: Rather than trophies and dash plaques, there were commemorative event license plates for all attendees, and the awards were a special "Class Winner" license plate that will make great displays for the winners.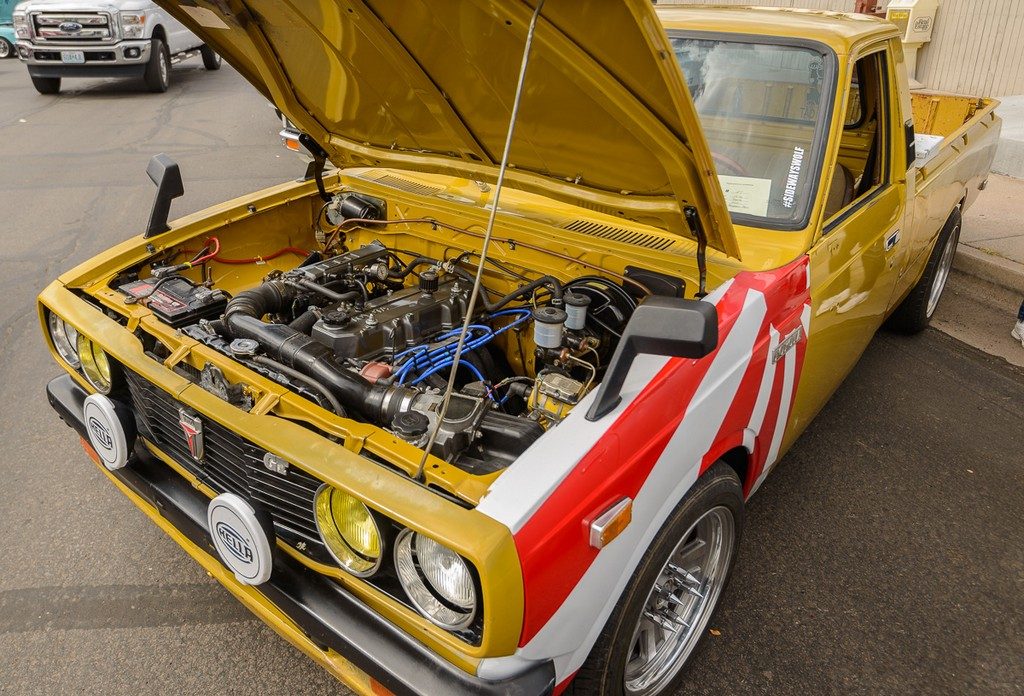 We'd like to thank all past and present attendees, but most of all, we'd like to recognize and appreciate the people who helped make this year's event successful. Karen Desirello, Vicki Mattox, Kelly Tanis and Becky Childs kept things rocking at Mission Control. Russ Glindmeier, Patrick Ramirez, Aaron Hernandez, Rob Brousseau, and several others contributed awesome photographs of the event. And of course, the crew at Dairy Queen kept everyone fed and hydrated during the show. Check out the gallery below!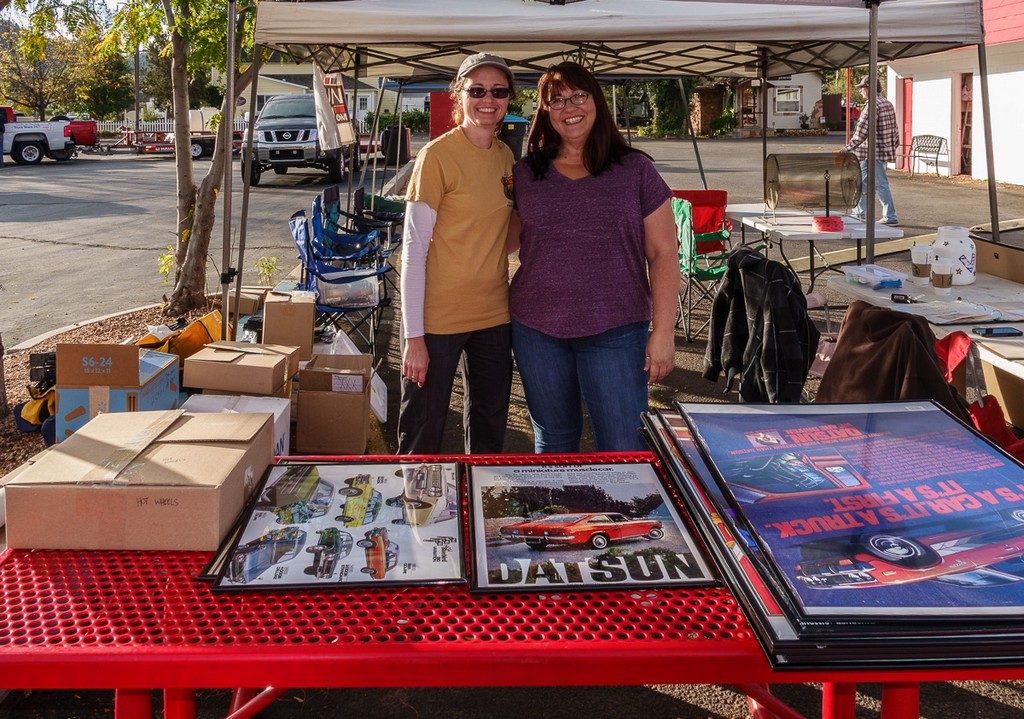 Most importantly, we'd like to express our gratitude to Chris Tiffany of Raising Special Kids, the official charitable beneficiary of the Route 66 JDM Classic. Chris took time out of his busy schedule to be on-site – answering questions, greeting attendees and guests, and even pitching in with the event setup! If you're unfamiliar with what RSK does for the citizens of Arizona, check them out – they have a great team and they are a huge blessing to ALL parents of special needs kids.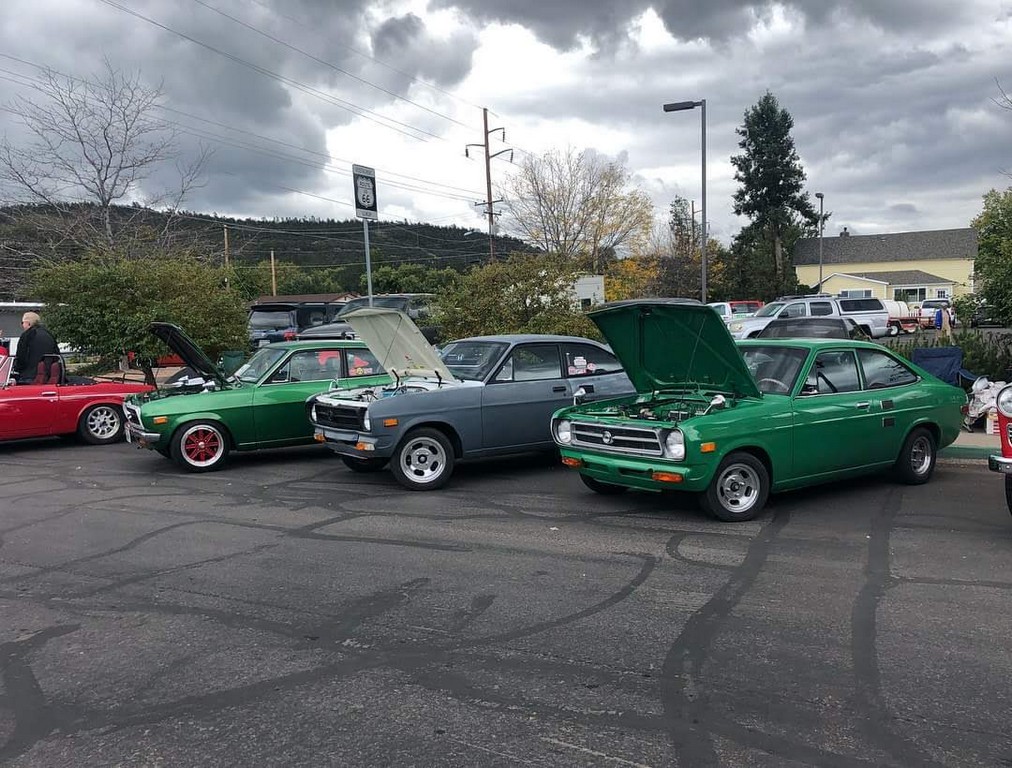 I'd love to thank everyone for coming out to beautiful Williams AZ to support the show. If you had a great time, please consider sharing this article with your friends who might own a JDM classic car (for next year, this includes anything 1994 and older). We've gotten lots of feedback since the weekend, and we're already taking steps to make it bigger, better, and more fun for everyone – Stay tuned to see what we have in store!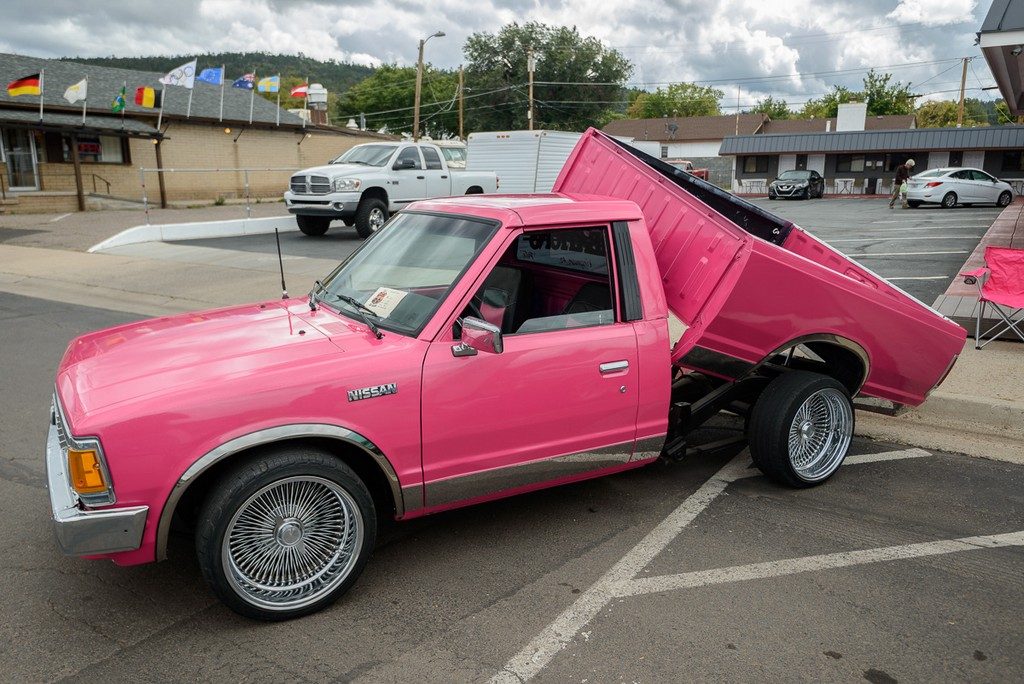 T-shirts from the event are still available! Whip up a quick $20 PayPal to [email protected], remember to tell her what size, and we'll get it in the mail ASAP – and remember, all proceeds from this event go to our charity partner at RSK!