Special thanks to Harold Burroughs (writer) and Hung Vu from Vintage Dashes!

How to Install your new Vintage Dash:

-Take out dash (fasteners which need to be removed are circled in red – please inspect pictures closely).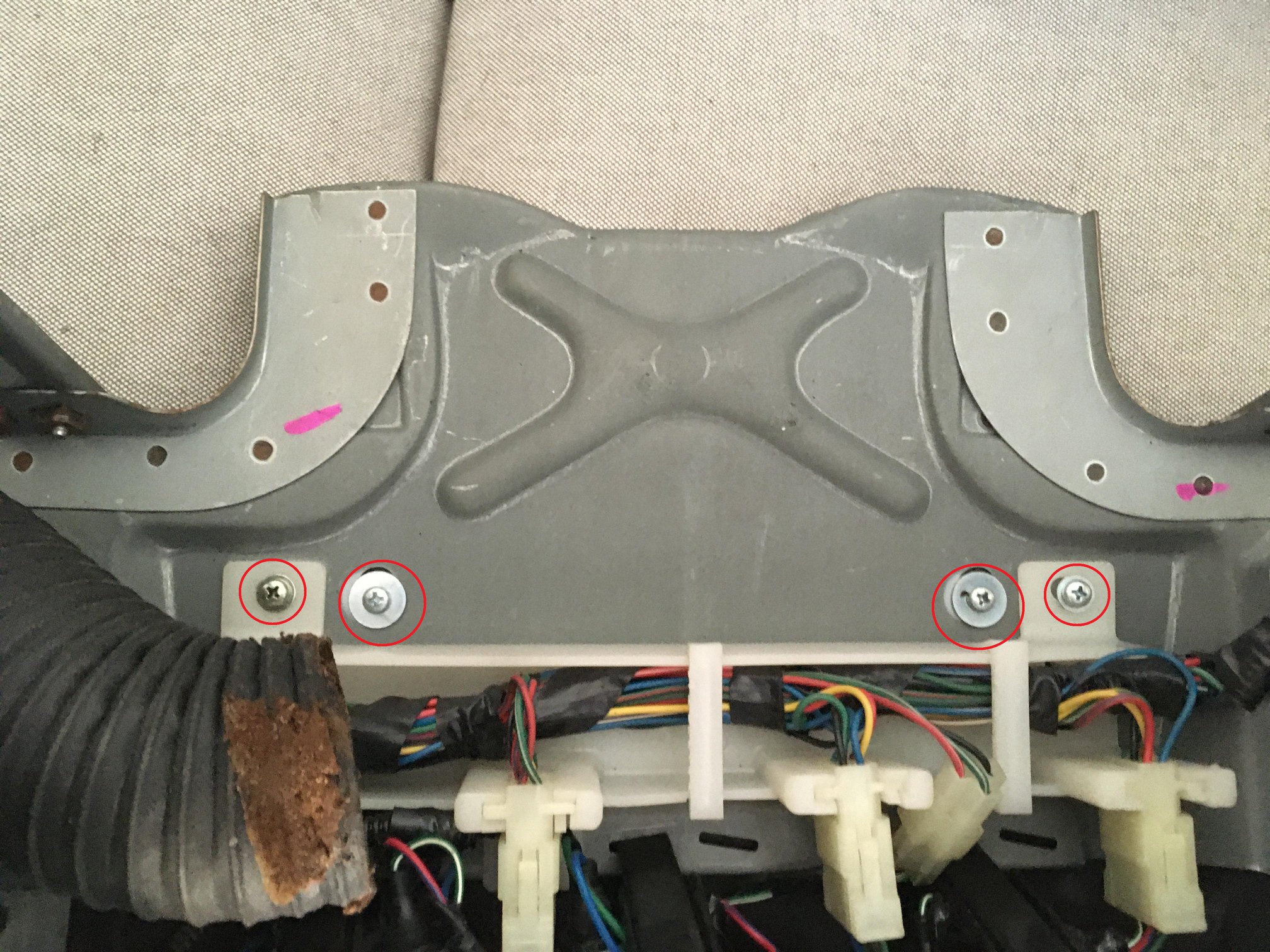 -Remove 3 center gauges (a strap and 1 screw hold them in, so you can pull these 3 from the rear).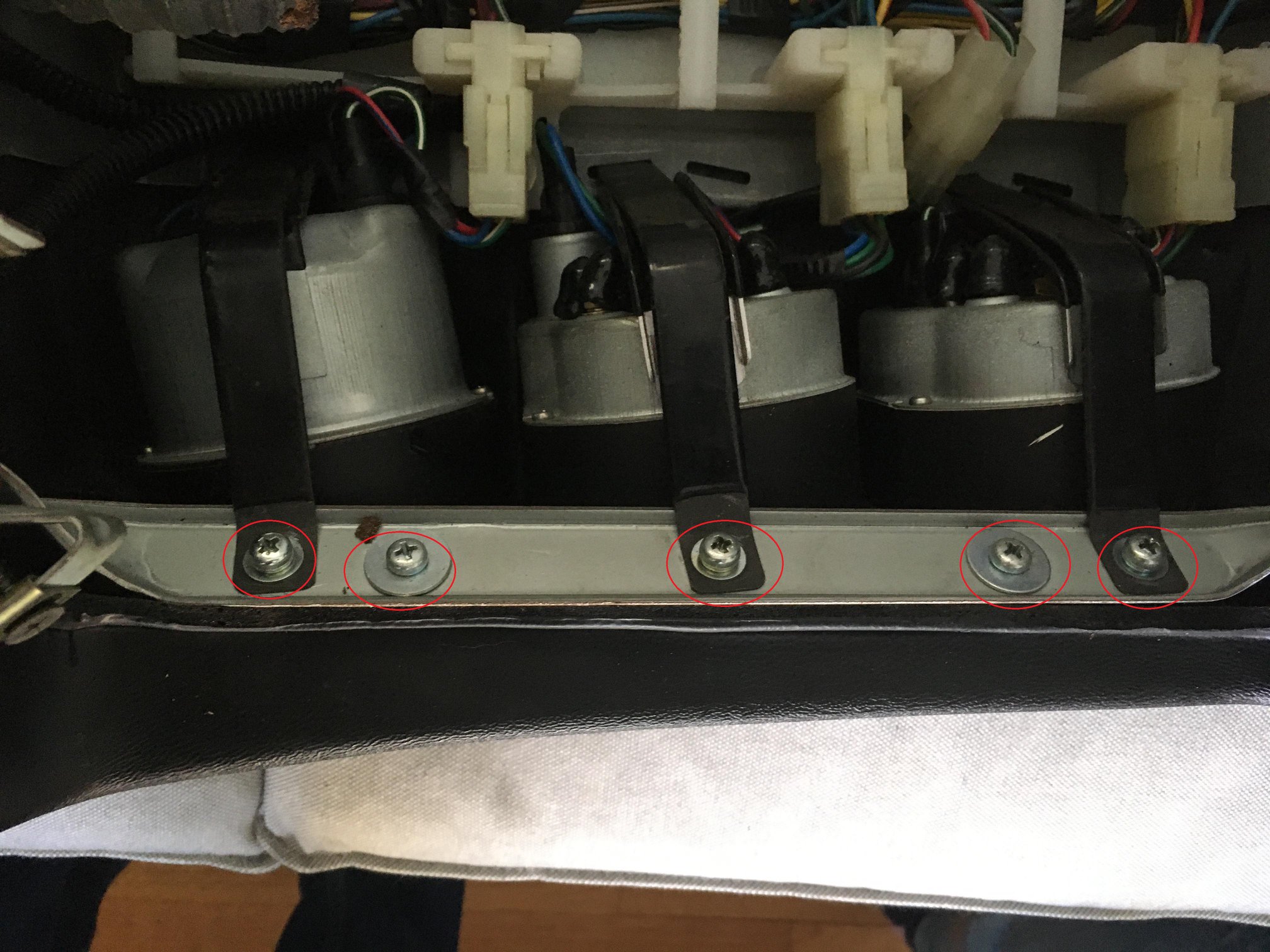 -Remove Speedometer and Tachometer (one screw holds the strap in the back, so you can pull these two forward out of the dash).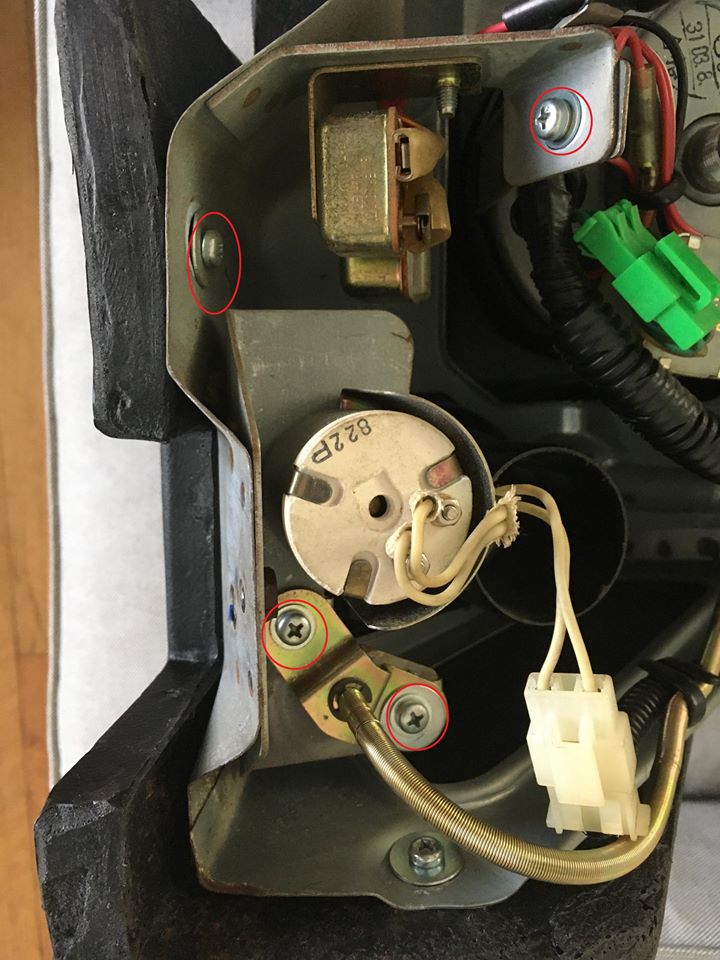 -Disconnect and remove the dimmer switch.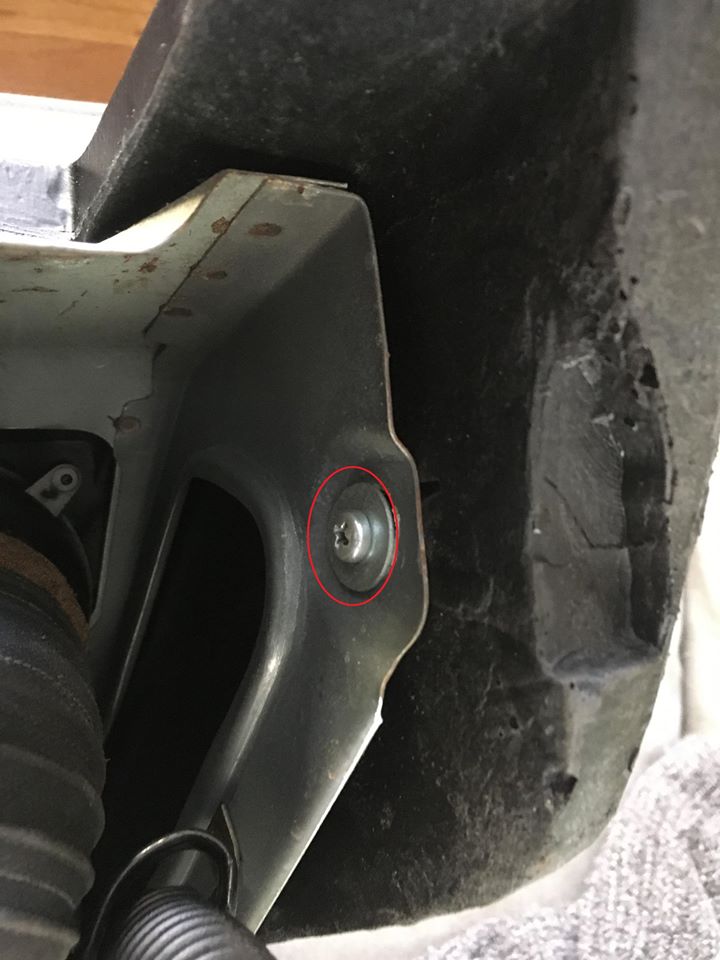 -Remove the glove box ( 4 screws under and 6 screws on the face).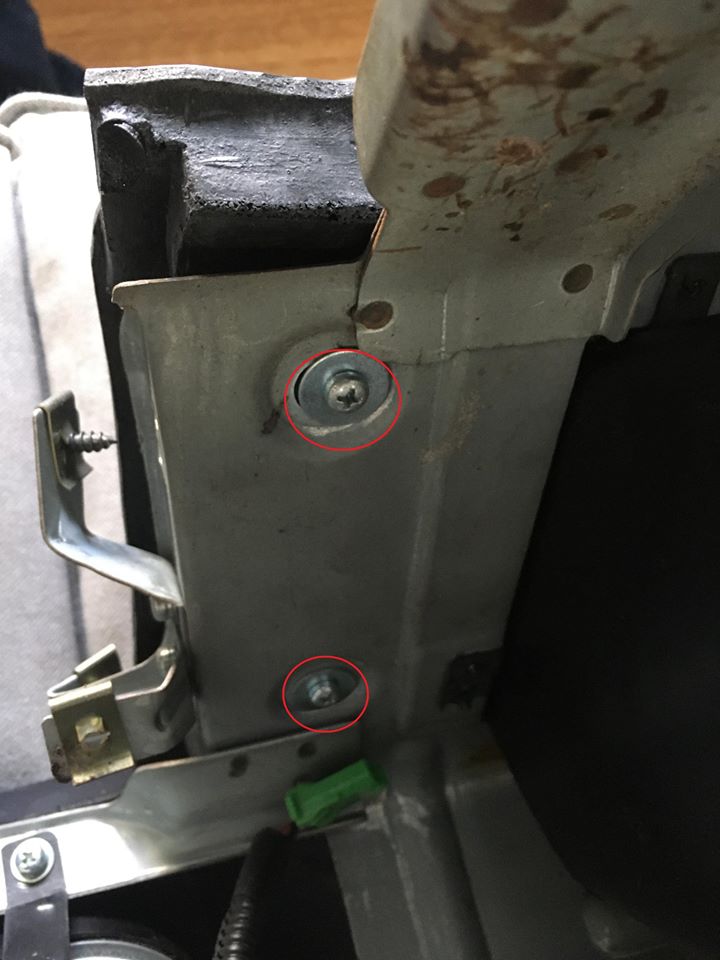 -Remove HVAC hoses and two side vents on outer dash (two screws top and bottom).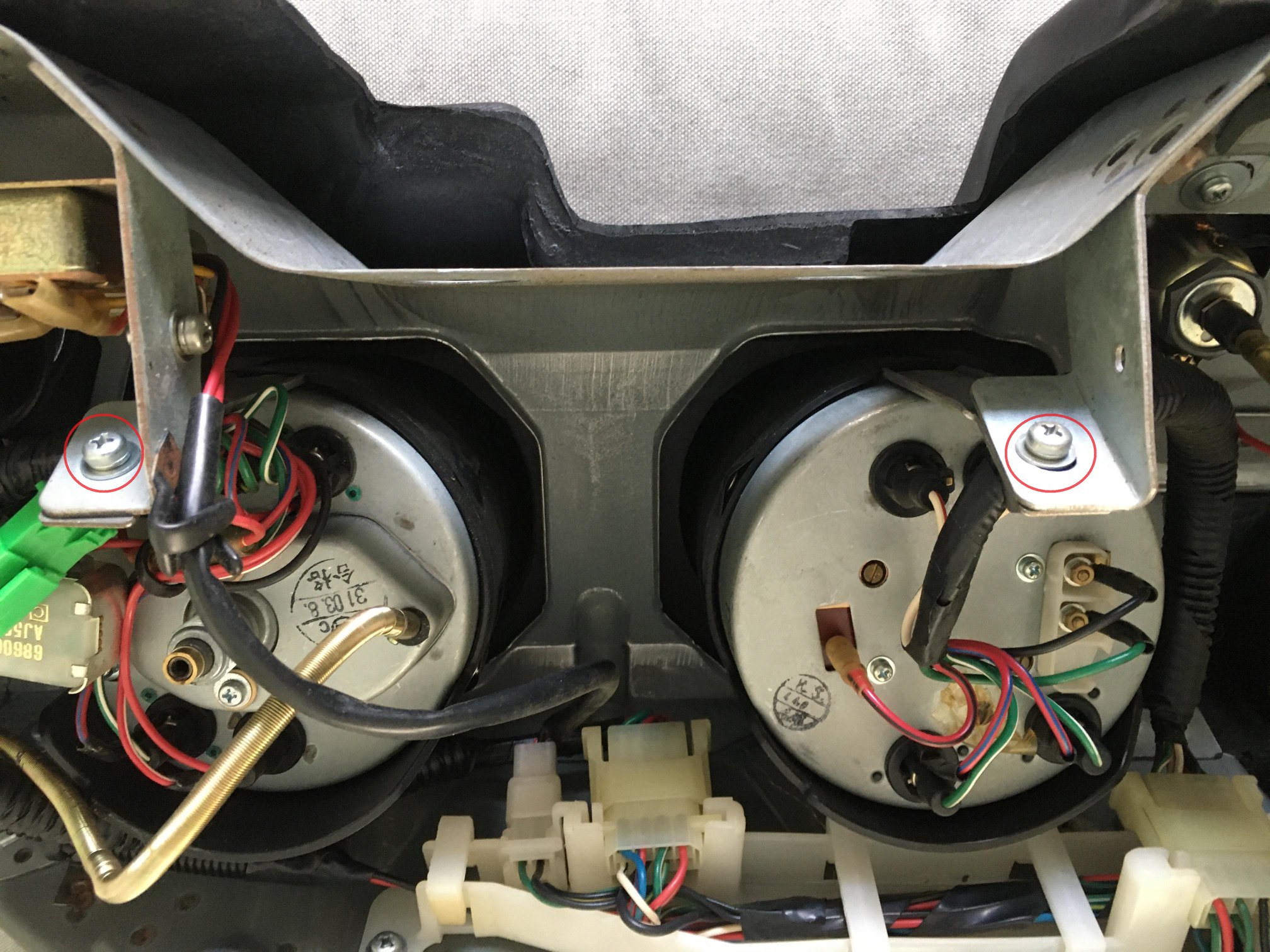 -Take out 22 screws that hold the dash to shell, keeping in mind that some are hidden on sides and behind the wire harness.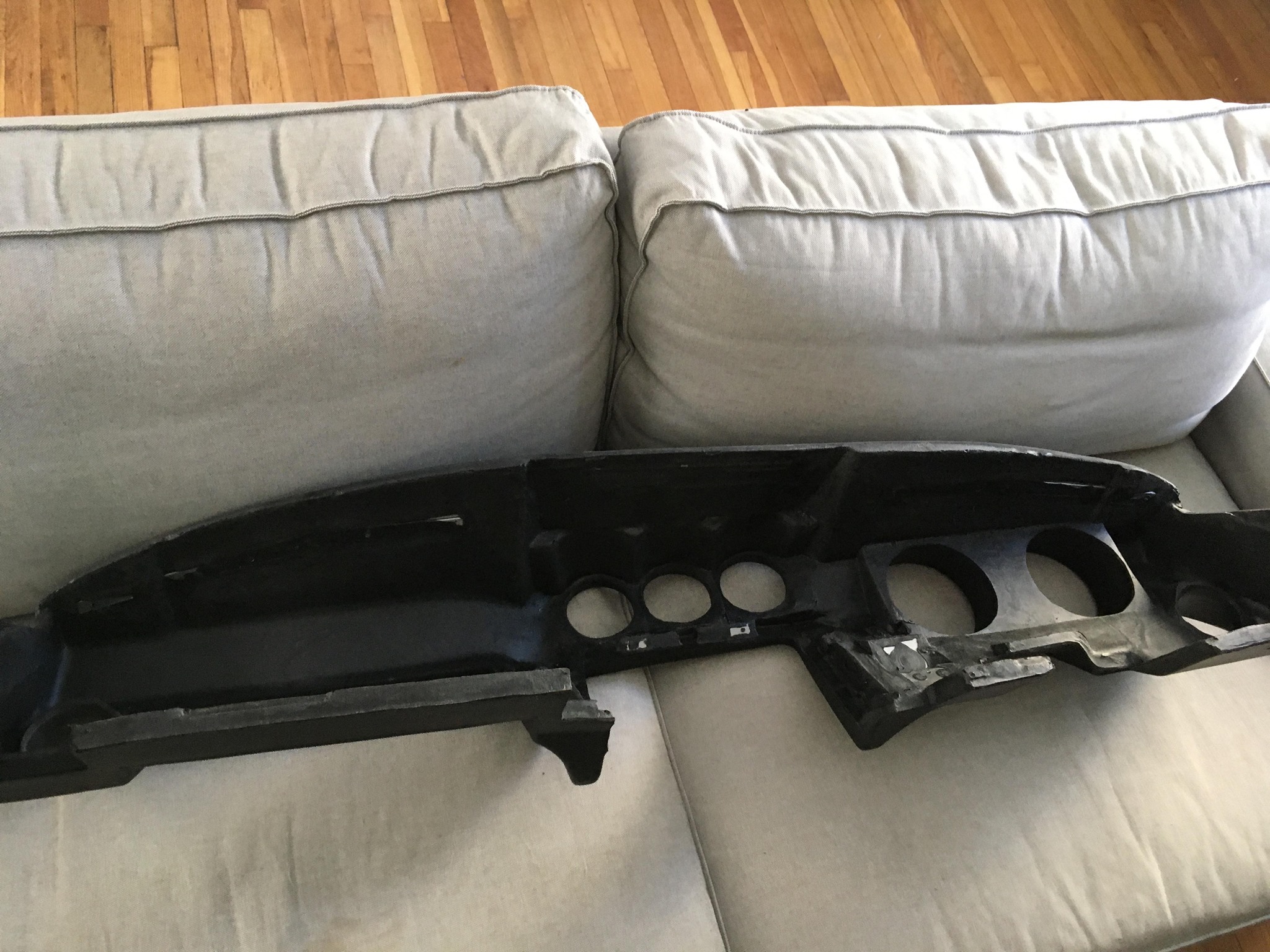 -Remove the cigarette lighter by unscrewing the big nut on back and also removing the power wires (this sandwiches the lighter assembly between the shell and dash)
-Get your new dash and compare to old dash where the screws bind it to the shell. Remove excess material around screw holes (you can drill two holes for dimmer and trip reset at this time).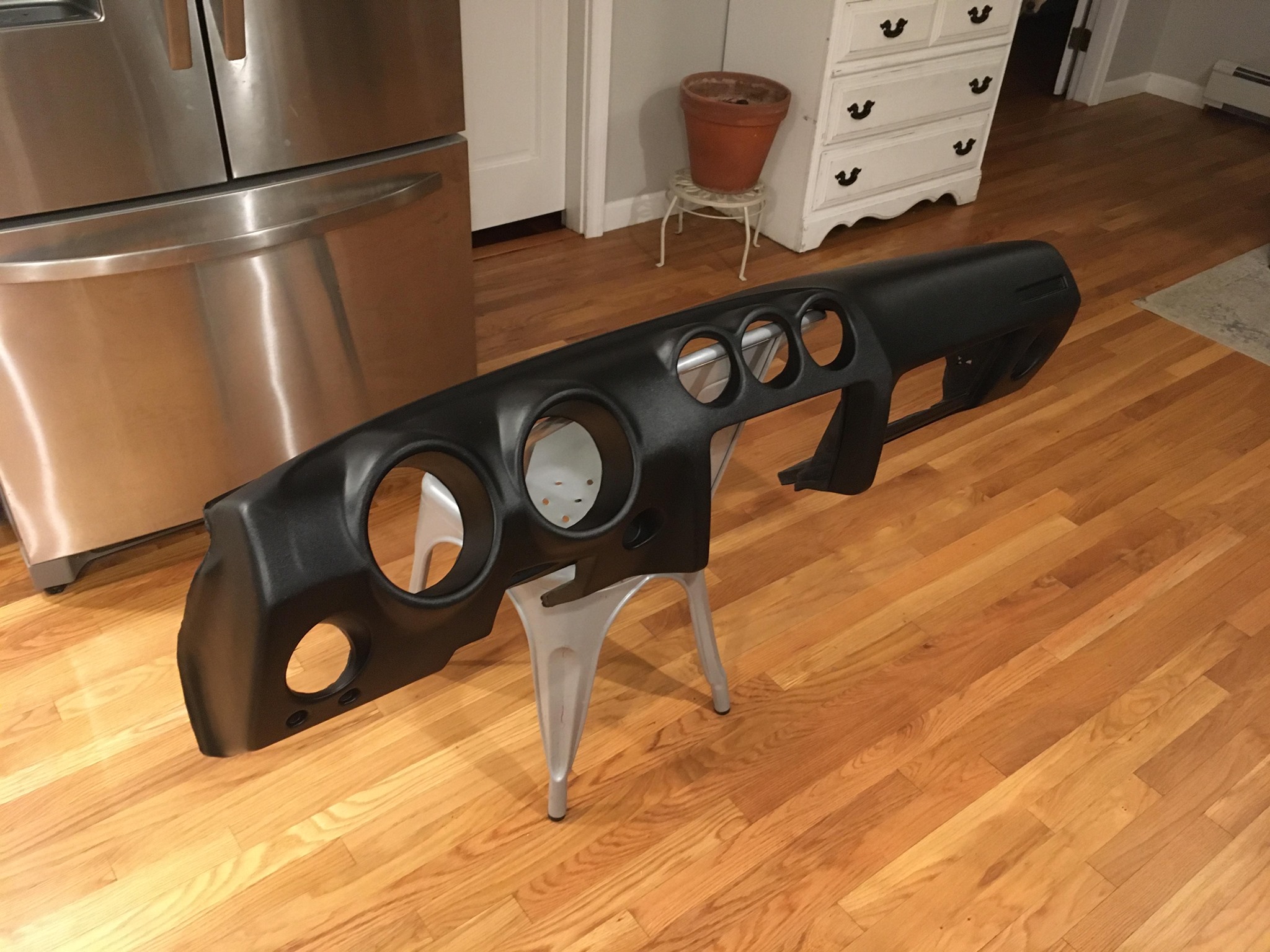 -Dry fit dash to shell and ensure nothing is binding up.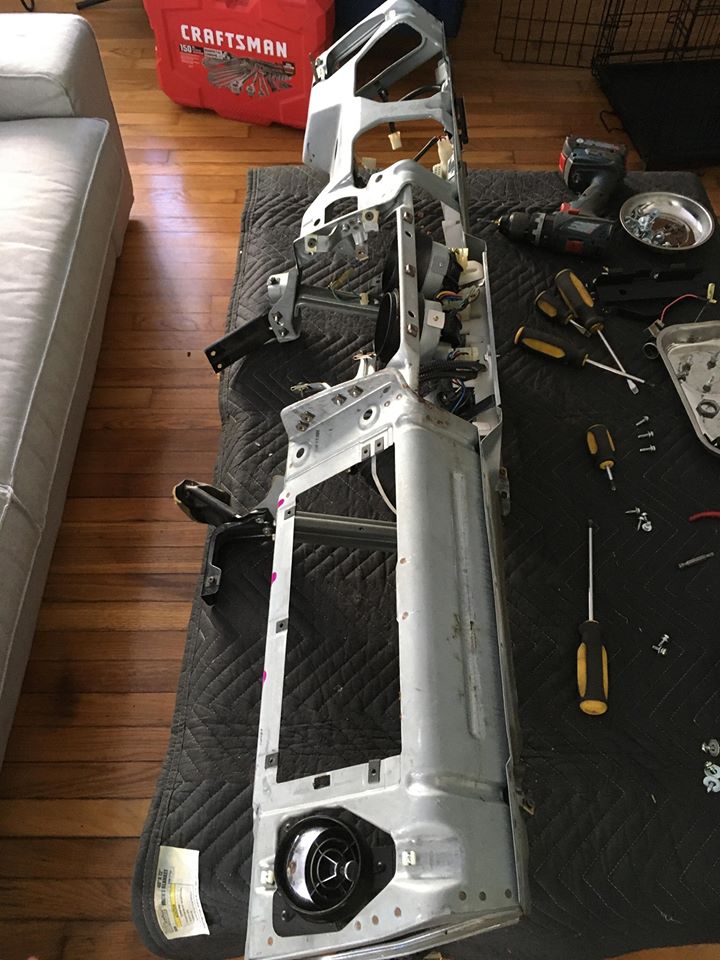 -Once all holes line up reasonably screw dash to shell.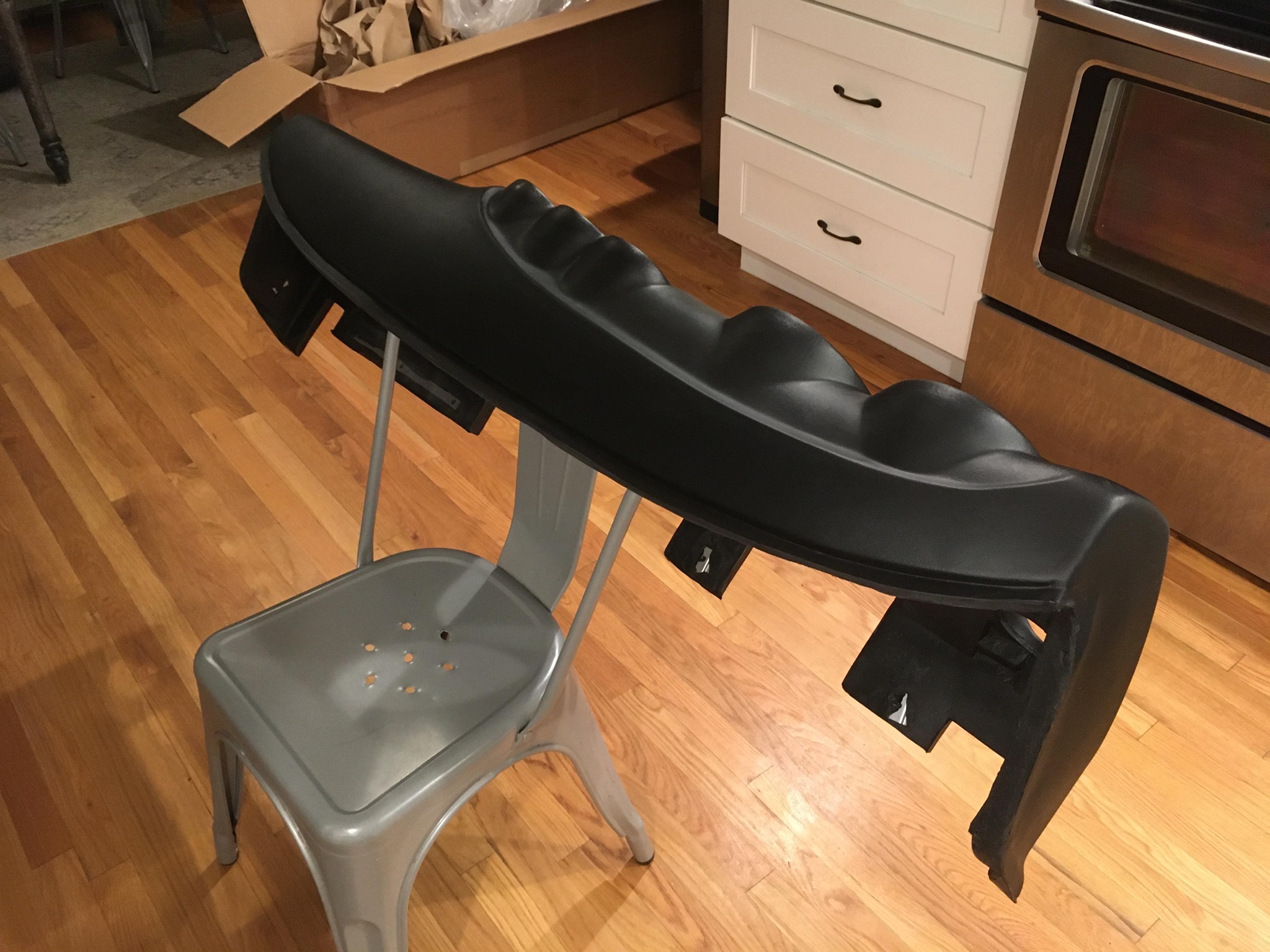 -Reverse order install of all gauges and components (it is necessary to cut out the cigarette lighter area – Use a sharp knife or razor).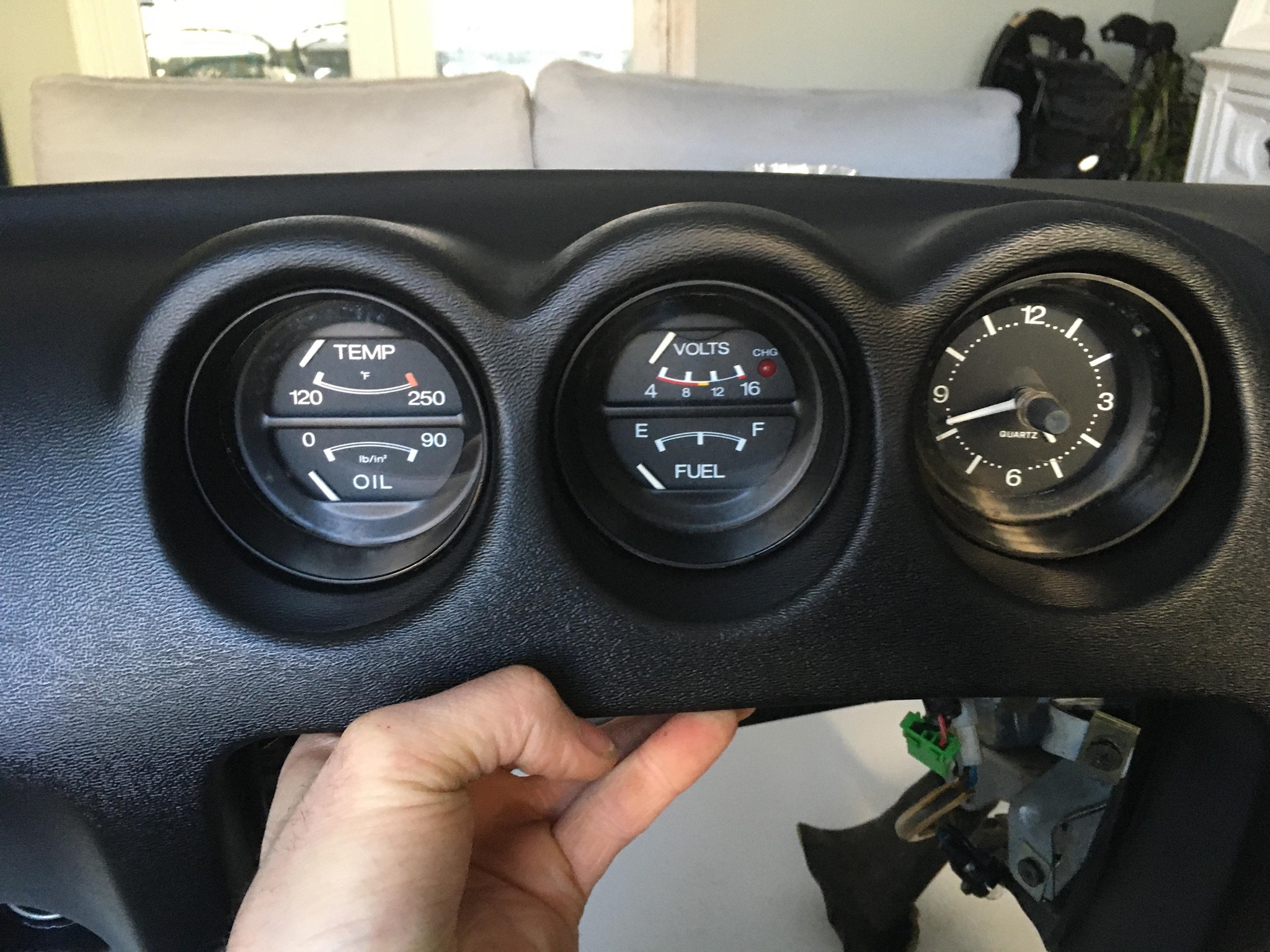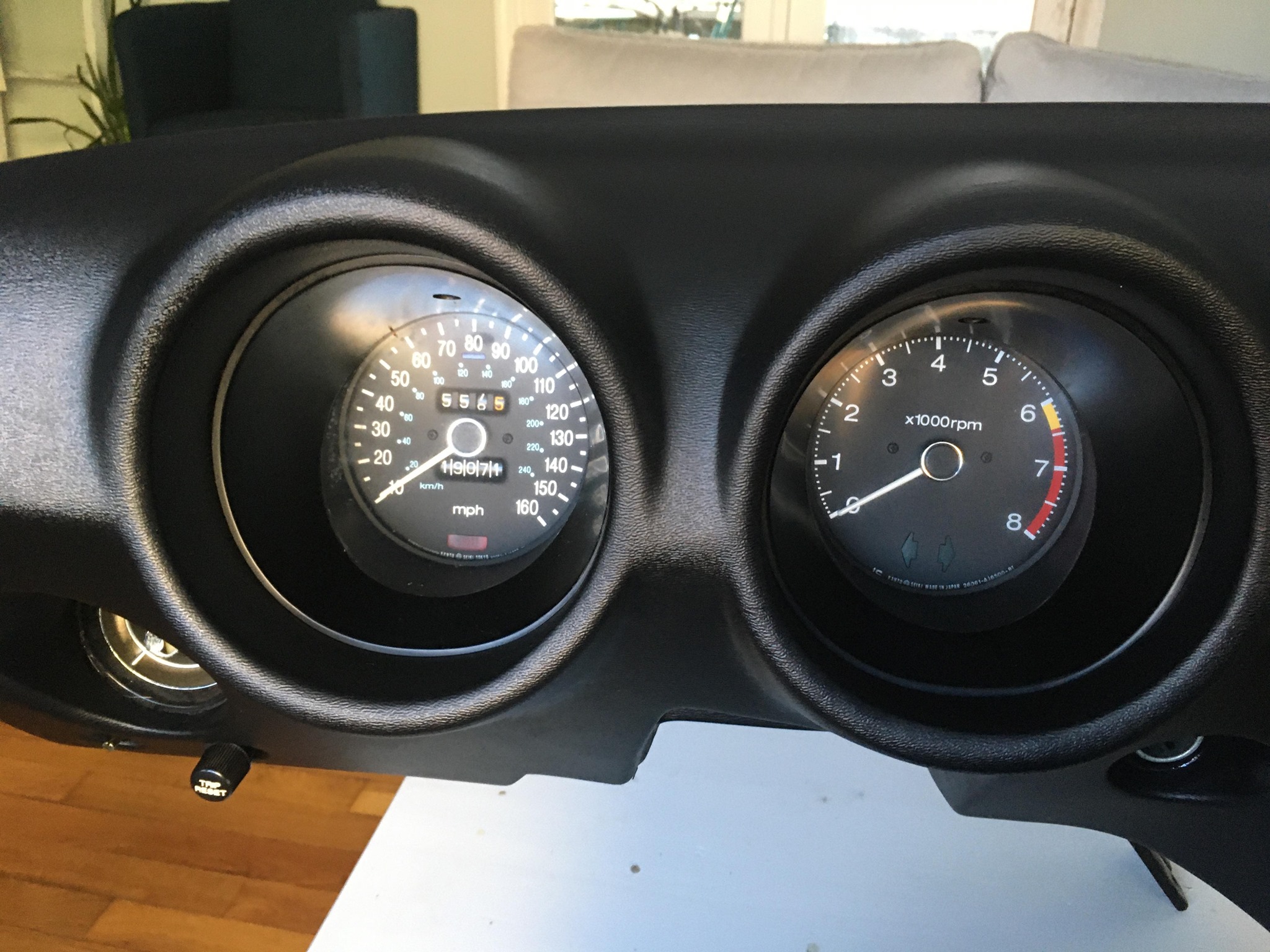 -Punch two holes for the emblem and install.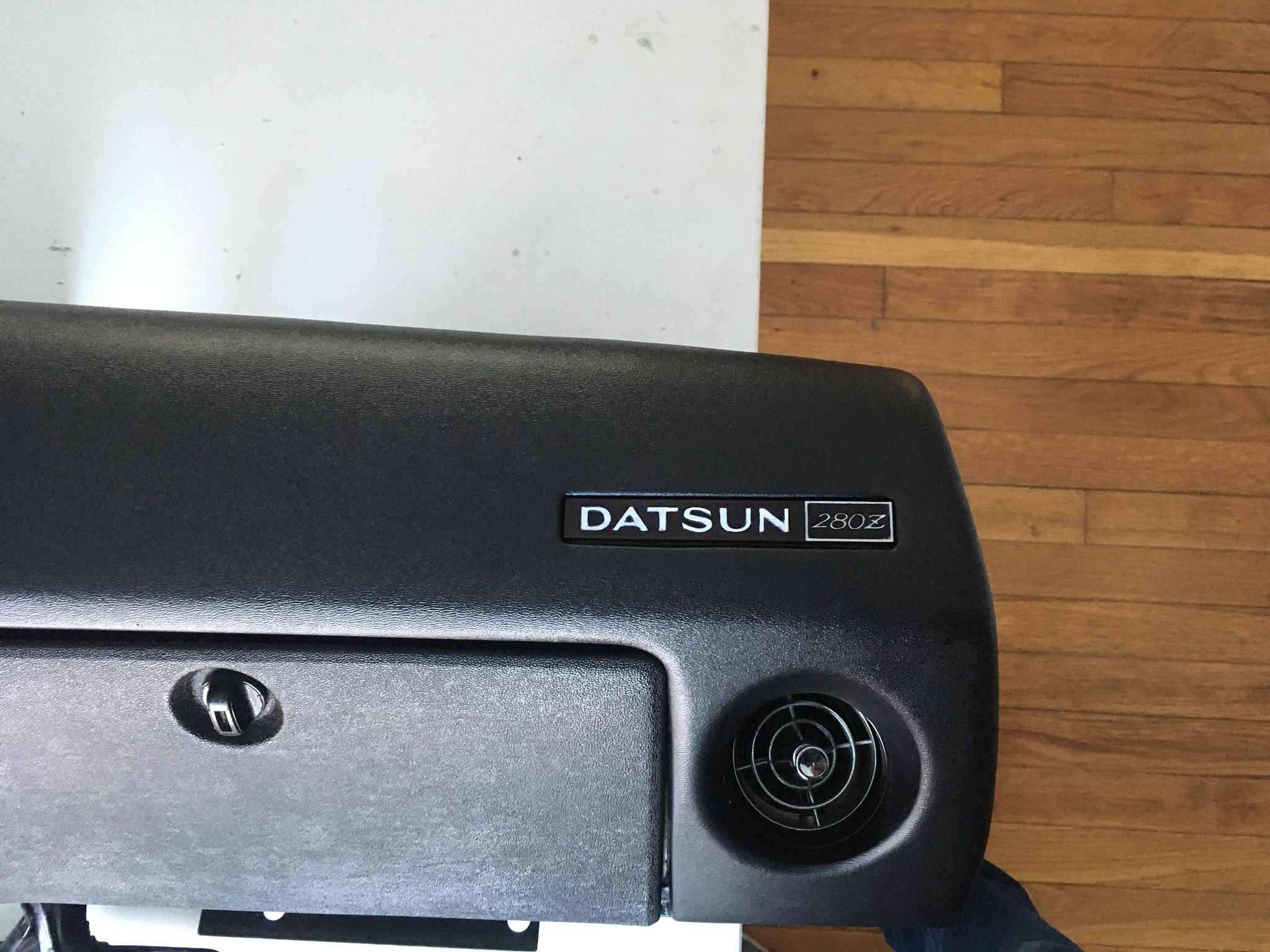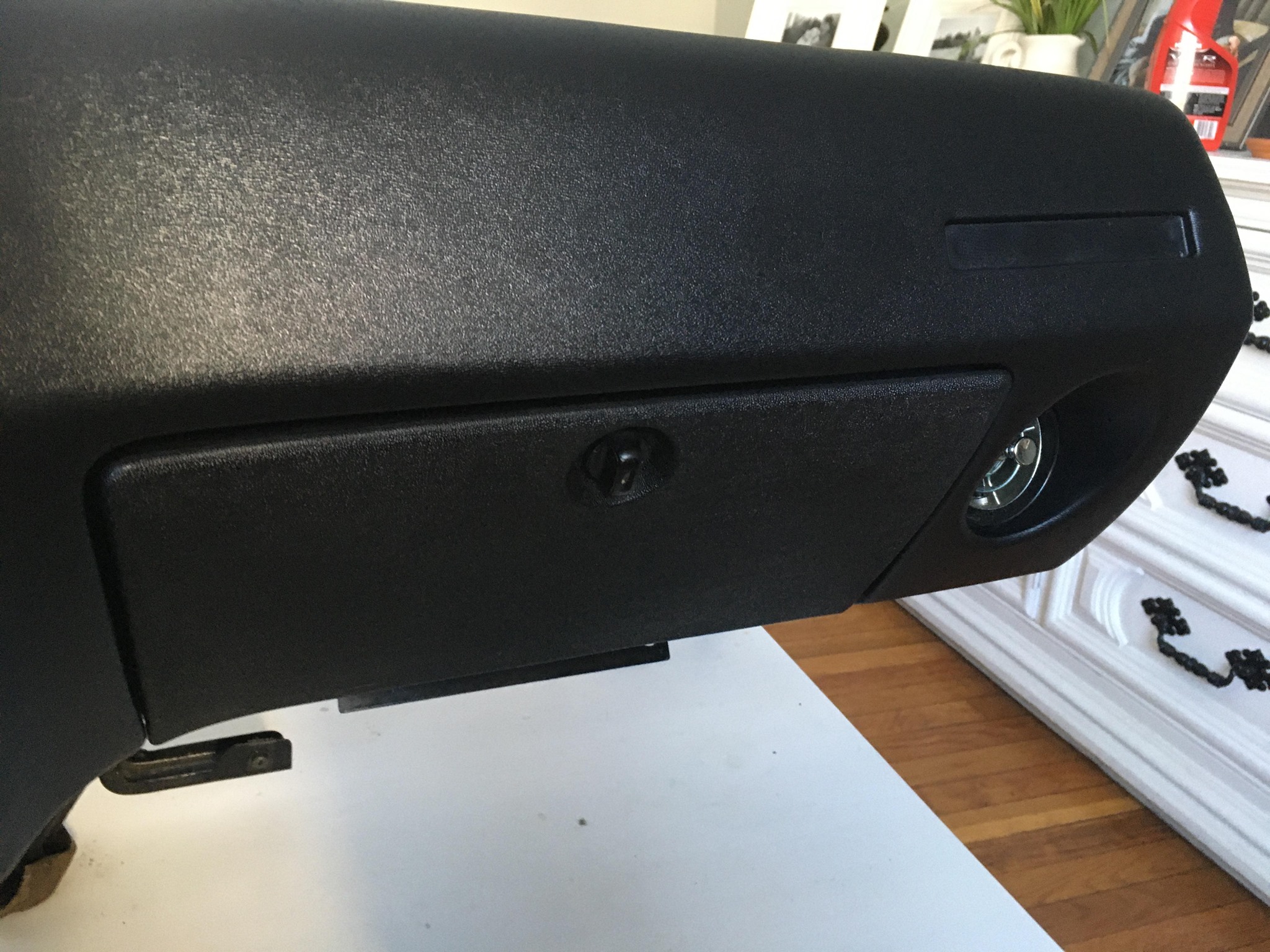 The whole process took me 2 hours and for my first time I was very careful and didn't know what to expect. The whole process was very straight forward and Hung Vu is a huge resource.

If you'd like to place an order for a replacement dash (an absolute bargain at $800) for your classic Z, please contact Hung via his Facebook page: Hung Vu

Thanks, and I hope this helps you install your new Vintage Dash!