I've attended the Barrett-Jackson auction in Scottsdale each year since 2009, and a couple times back in the late 80's and early 90s. One thing that's a relatively new development is the recognition of classic Japanese cars as being worthy of representation on the docket.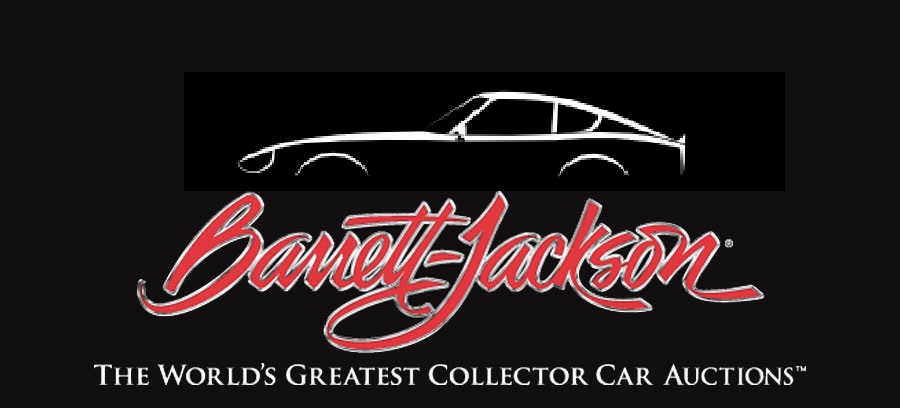 This event, like so many others, has historically been the domain of European classics and loads of America iron. But let's face it – auction houses like Barrett-Jackson have been, shall we say, "late to the party" when it comes to Japanese classics.
Certainly, there are those who will argue that the value simply isn't there, but they can't come up with a good reason. Why aren't there more Japanese classics at these auctions? Some will say the cars were initially "cheap" and therefore not worthy of collector status. Still others will claim that "too many" were built, so there's no collectibility. Another argument – they're simply "too new" to be collectible. Obviously, those people are, in a word, wrong.
Sure, many Japanese cars were affordable. So was a VW Transporter (yet they commonly command six-figure sale prices).
Sure, they were built in large numbers – But do you really think a 1970 Chevelle SS was "limited production?"
As far as recency, the vast majority of offerings at this auction were built after 1960.
Bottom line: Other than a general negative sentiment towards Japanese auto manufacturers, there's simply no valid reason they shouldn't be well-represented at shows and auctions.
Several years ago, a lone Datsun Roadster sat awaiting its turn on the auction block. Unless you were a restorer or collector of Japanese classics, you'd think the car was pristinely-restored and rare as hen's teeth – in fact, the placard on the window contained several inaccuracies that were very important.
Truth be told, it was just a fairly average high-windshield 1600 car, with some incorrect bits and a laundry list of flaws – but hey, the paint was shiny! Basically, it was a good "driver-status" car… and yet it somehow crossed the block for well over $20k.
That's great news for anyone looking to sell a classic Datsun, but terrible news for the uninitiated buyer. Clearly, the buyer didn't consult an expert, and could have easily purchased a lot more car for his money. Of course, you don't go to the world's largest collector car auction looking to find a bargain.
But a great rule of thumb is: "Your car is only worth what someone is willing to pay." Couldn't have been more true on that day.



Having watched this process for several years, we thought it might be fun to look at some of this year's offerings, and dissect the seven Datsun auctions that took place this week.
Let's get started: Datsun at Barrett-Jackson Lot #24