Lies. Betrayal. Murder. Horsepower… A tabloid cover, or the rediscovery and restoration of one of the rarest of Datsuns?
Let's start off thusly – What's a Scarab? Well, Datsun enthusiasts know the Scarab as the most potent of the early Z cars, a V8-swapped monster with power to spare.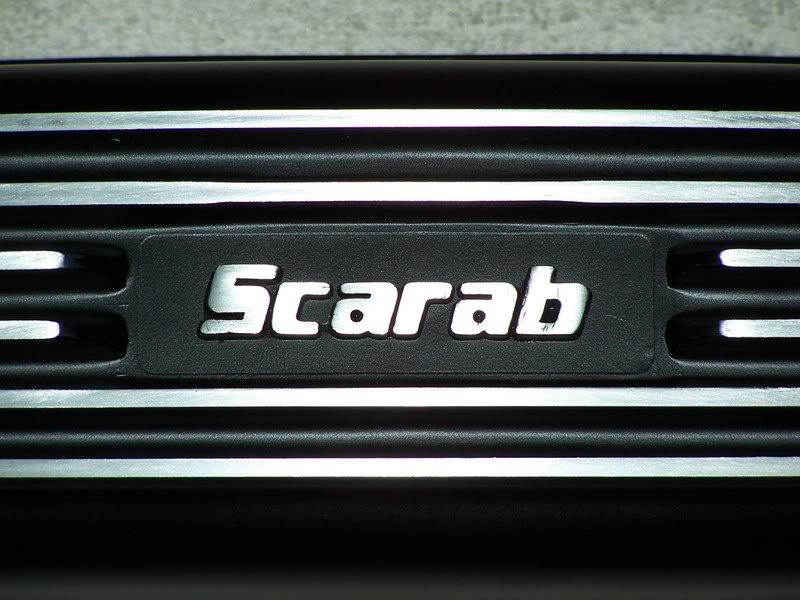 But historically, what's the significance of the Scarab, and how does it relate to this story? Well, according to "The Egyptian Book of the Dead," when a person died, the gods of the underworld would judge them with detailed and intricate questions. Incorrect answers would condemn the deceased to Hell. Unfortunately, illiteracy was commonplace. As such, the priests of the time would read the expected questions (and the requisite answers) to a scarab beetle, which would then be killed, mummified, and placed in the ear of the deceased. When the gods then asked their questions, the ghostly scarab would whisper the correct answer into the ear of the deceased, who could then respond with accuracy and pass along into paradise. So, that's the significance of the scarab in history.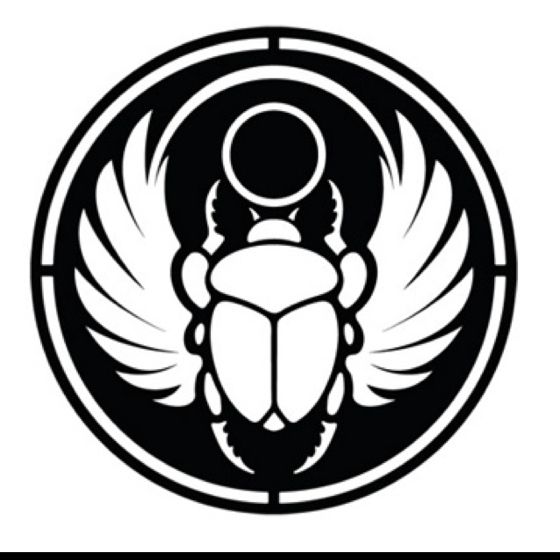 Relevance? Perhaps the scarab represents something of a "cheat code" for regular car owners to compete with the upper-crust high-performance enthusiasts of their time, much like the scarab beetle allowed those less fortunate to bypass judgment and enter into paradise in ancient Egypt.
OK, enough history lessons – back on topic! Many of you may remember Randy as the crazy genius who traveled cross-country to buy and drive home a barn-find Datsun 510. He already owns a great 240Z and a Roadster… Well, he's at it again.
Join us as we document Randy's acquisition, meticulous research, and restoration of this 1975 Scarab 280Z.
We'll let him tell the rest of the story – Click here for Part 2, and Enjoy!
Also, during the series, Randy will be providing some commentary and answering questions here: Datsun Scarab Restoration