Lot #317 takes us back into the S130 series with another 2+2 car, this one a 1980 280ZX.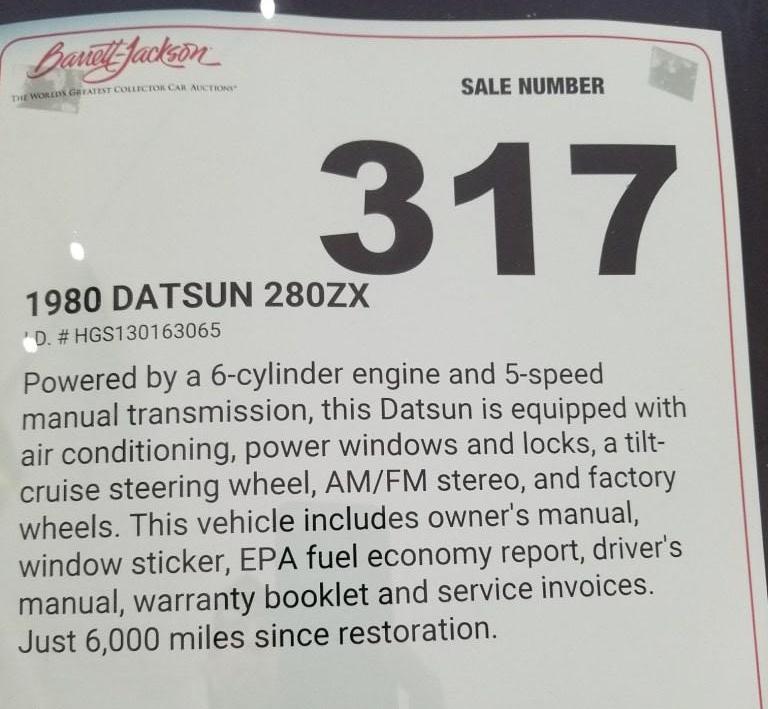 With an alleged 6,000 miles since restoration, this Satin Blue car had a manual transmission and was originally sold in Oklahoma City.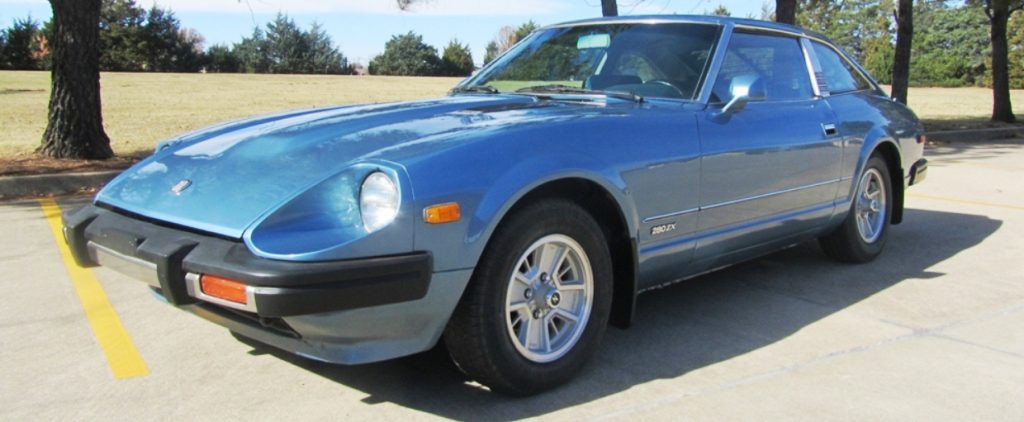 Click to view: Lot #317, 1980 Datsun 280ZX
I'm going to give the seller the benefit of the doubt here, but there's clearly a misunderstanding of the meaning of the word "restoration." Let's save ourselves the minutiae and call this what it really was: A repaint. A repaint in one of Datsun's best colors, but a repaint. That's all.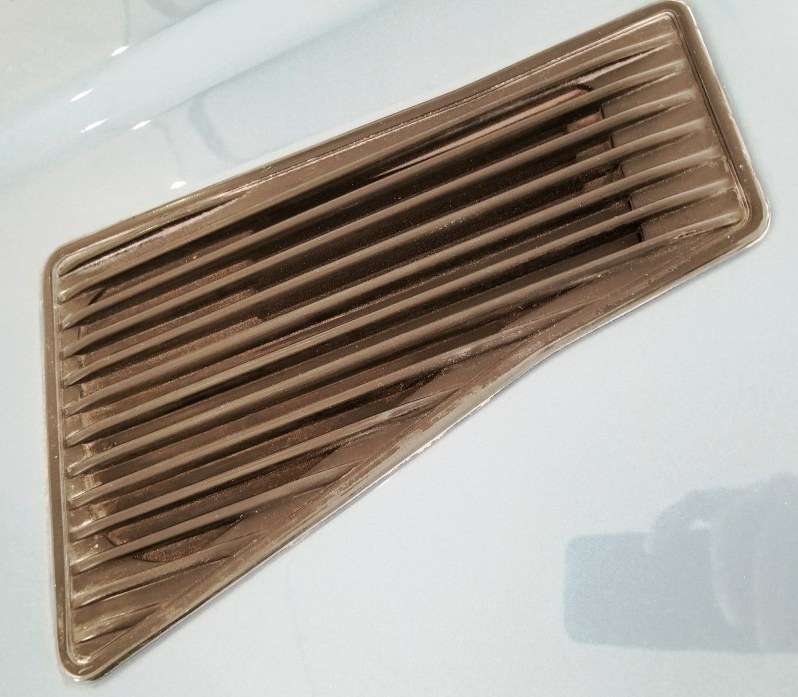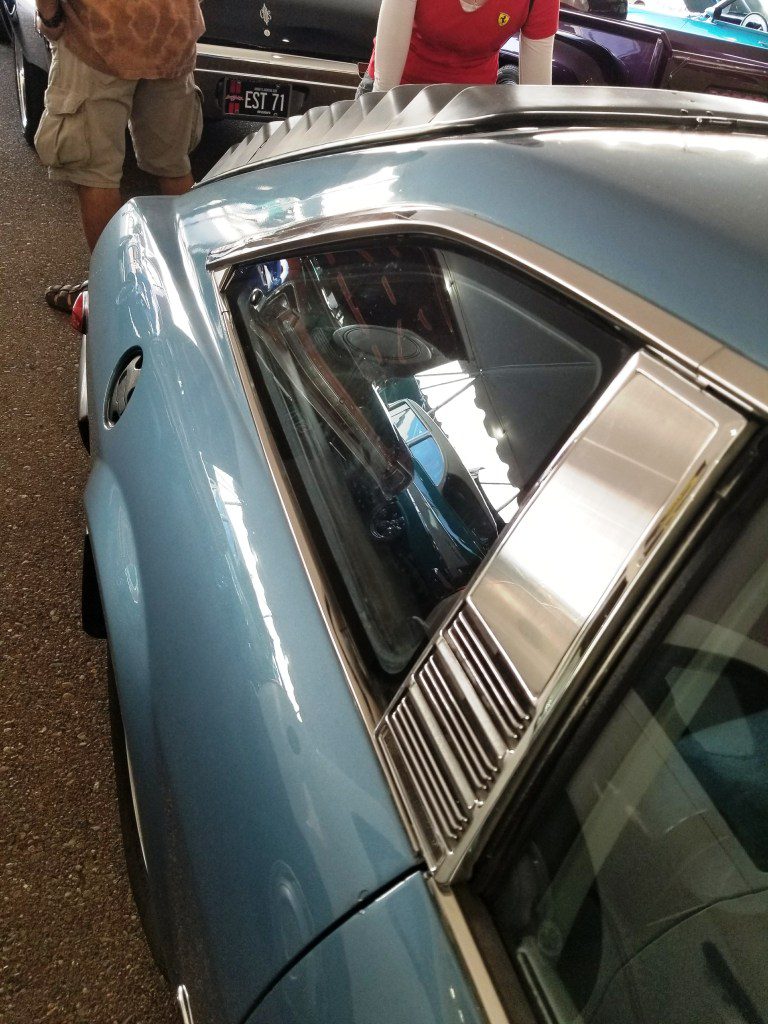 In all fairness, the S130 market isn't yet supporting the level of restoration goodies that S30 owners have been enjoying of late. Still, lots of overlooked details, overspray, masking failures, and general sloppiness marred an otherwise handsome car.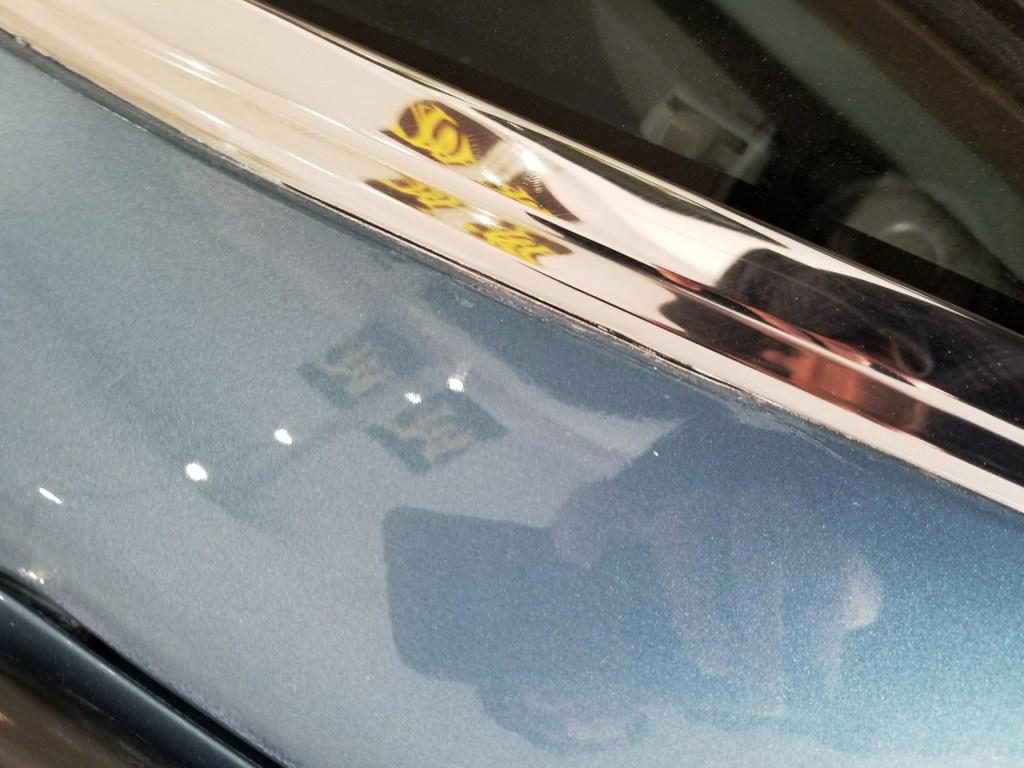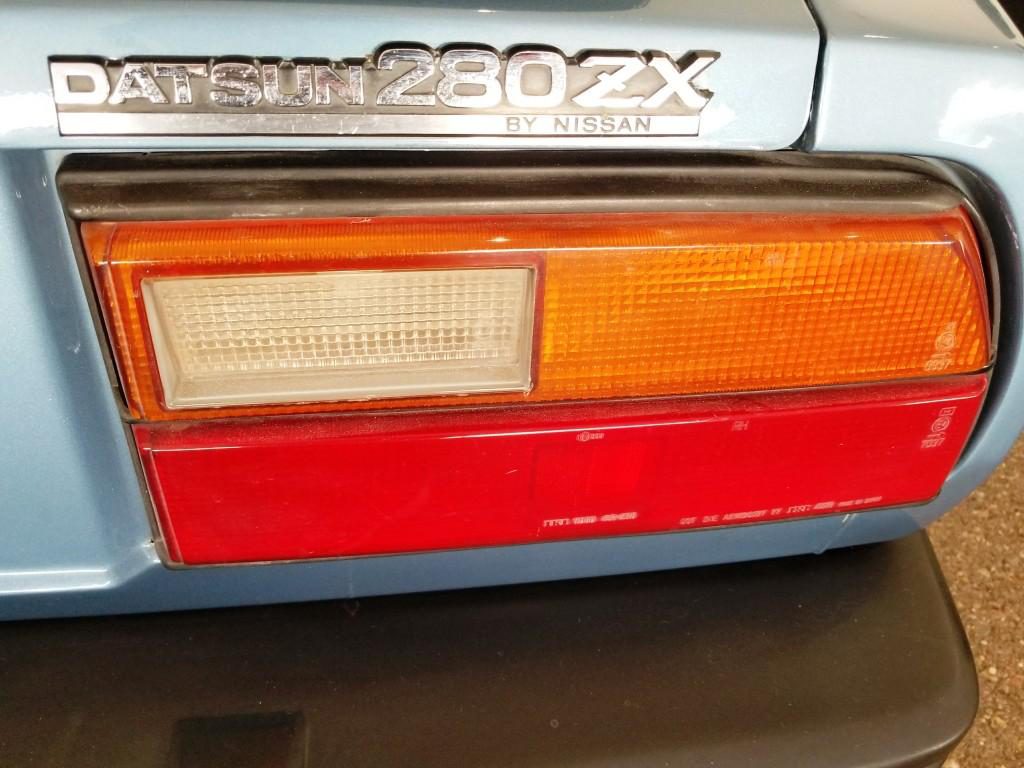 A little extra attention to detail (and a more professional repaint) would have made this one a candidate to add to the collection, but they're only original once. This one will make a great entry-level car for someone getting into the Datsun scene.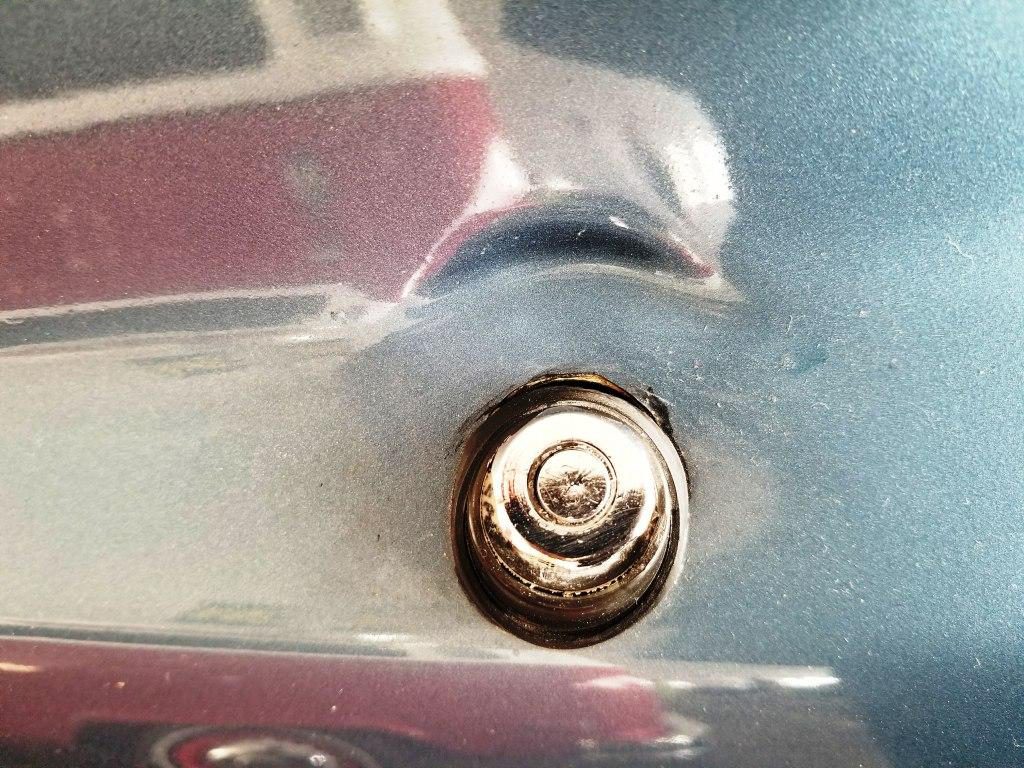 The seller did just fine in offloading this one at $6,050.00.
Up next – Another S30 crosses the block and makes everyone happy: Datsun at Barrett-Jackson Lot #349 – 1972 240Z