This one rolled across the block before we even arrived, so we had to assess it quickly as it was being hustled off to its new owner. Lot #49 was a 1983 Datsun 720 King Cab Pickup.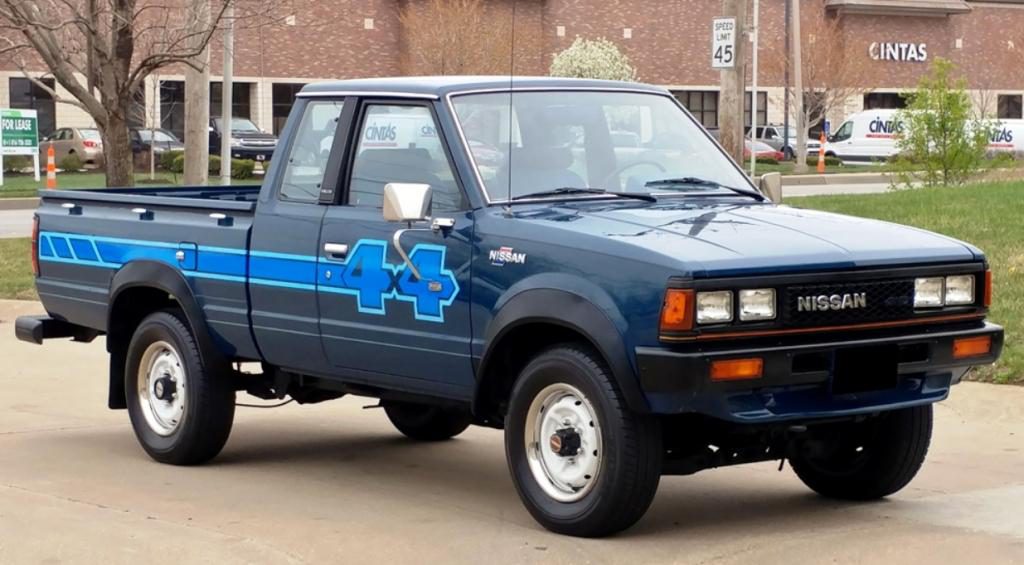 Click to view: Lot #49 – 1983 Datsun 720 King Cab Pickup
What's not to love about this historical workhorse? A dry southwestern truck that's been garaged, with factory-original stickers and very little of the wear that plagued these trucks – they were used and abused, generally, so to see a survivor wearing its original wheels and exterior goodies is simply a trip back in time.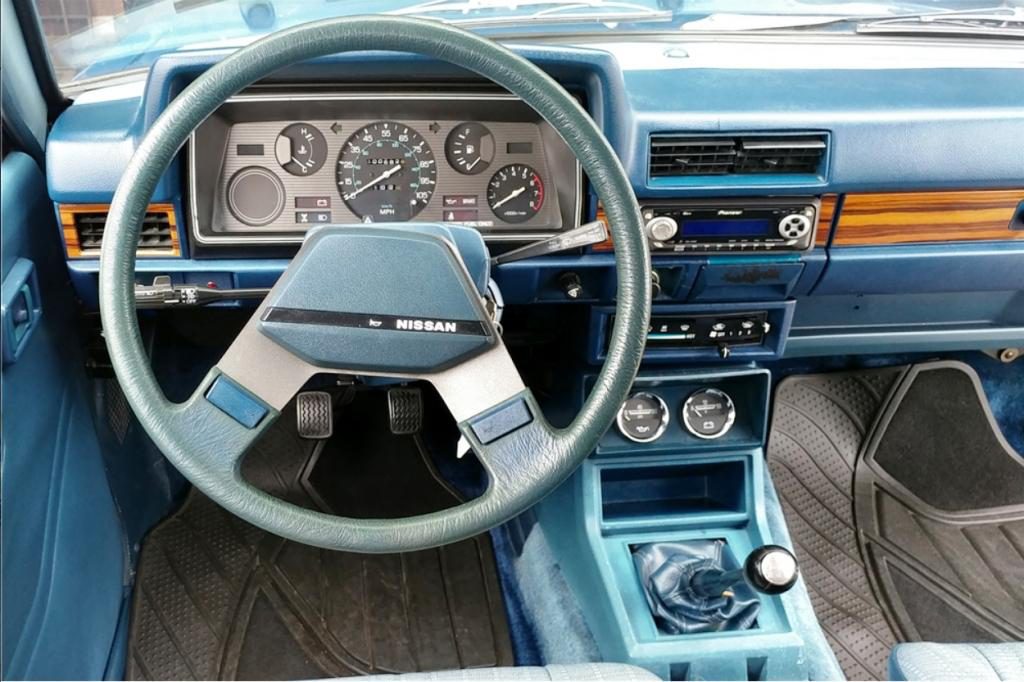 Minimal interior wear and some fading is to be expected – This truck appeared a great candidate for a light refreshing, or just to drive and enjoy. We think the seller and buyer did real well on this one, since it crossed the auction block at $9,900.00.