Straight from the DatsunForum.com memorabilia collection, here's a neat piece for those of you with a 1981-vintage Datsun!
This dealership press packet, in a glossy 9×12 folder, was distributed to Datsun dealers in late 1980 to introduce the 1981 Datsun model lineup, as well as to acquaint dealer personnel (and the local press) with specifications and updates for the coming model year.
The photos are official 8×10 glossy prints that the dealers could use when running ads in the local newspapers or magazines, and the attached articles served as press releases to be provided to automotive journalists.
Also included was information on retail pricing and specifications for the entire 1981 Datsun model lineup, as well as info on the NAPS-Z engine and the "talking" Datsun 810!
I hope you guys enjoy these scans of this rare piece of Datsun memorabilia.
(click on the pictures for larger images):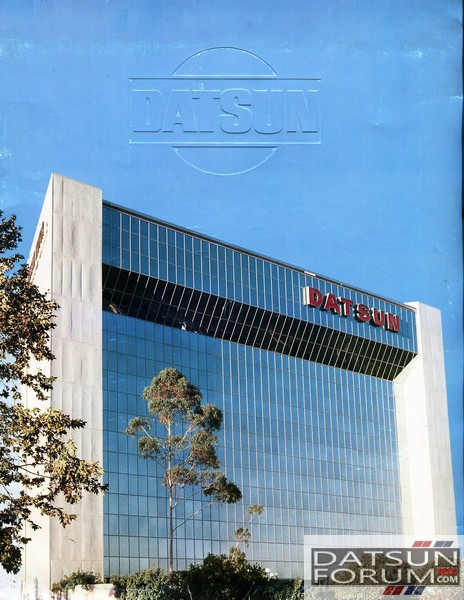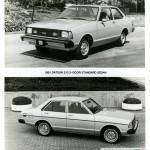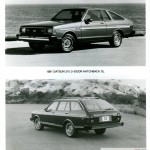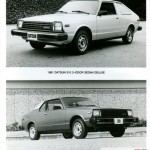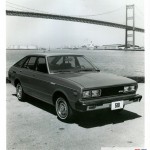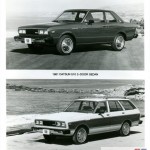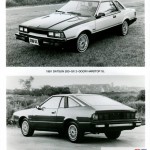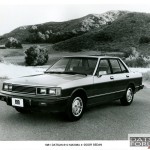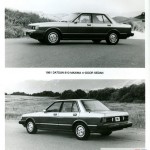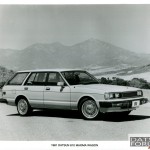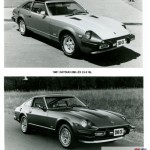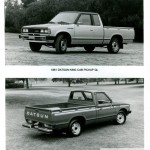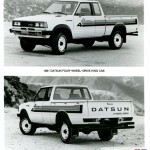 ___________________________________________________________________________