"They don't make 'em like they used to…"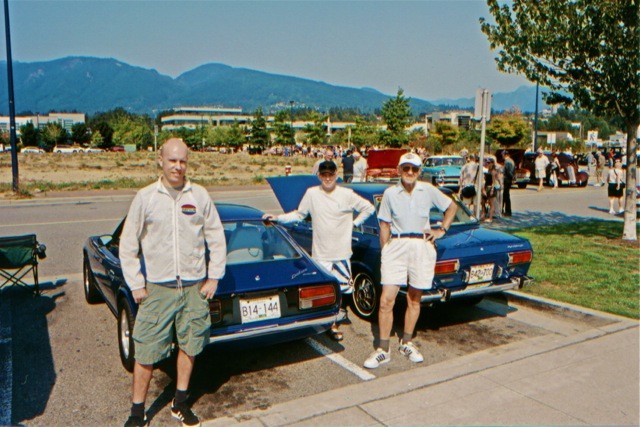 As Datsun enthusiasts, we all know that the chances of finding an early Datsun 510 that is stock and unmolested is usually pretty impossible. While there are several examples of well-preserved stock 510's in North America, there is one particular car that really stands out. We'd like to tell you more about this amazing car… but more importantly, we'd like to tell you the story that goes along with it.
On November 9, 1971, Arthur Hughes purchased a 1972 Datsun 510 4-door sedan from Brasso Datsun in North Vancouver (Canada's largest Datsun dealer). The car was intended to be driven by his aunt, who, due to her age, could no longer drive a larger car. The 510 came with most of the available options: Automatic transmission, tinted glass, rear window defroster, AM radio, dual side mirrors, engine trouble light, complete undercoating, and radial whitewalls and several other options.
In January 1979, Arthur's aunt passed away, but bequeathed the 510 to Arthur in her will. At that time, she had only put 7,000 miles on the odometer. Amazingly, even the factory-installed clear protective vinyl was still on the rear door panels.