OK, this is just too cool – The entire catalog of Datsun Competition parts and accessories for the Z, Roadster, 510, 210, and even trucks!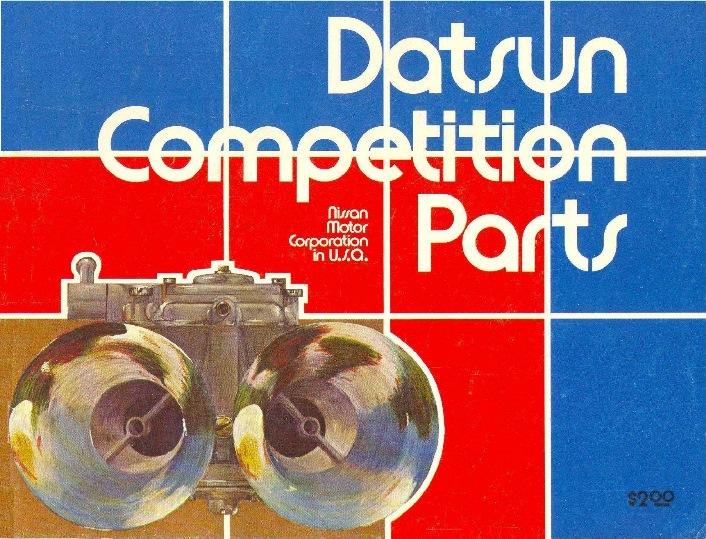 The staff here at DatsunForum spent a few hours scanning this pristine catalog for you guys, and I think you'll enjoy checking out the contents. You may even get some ideas for your next project!
Page may load a bit slow due to the amount of content… Click each image for the full-size version!