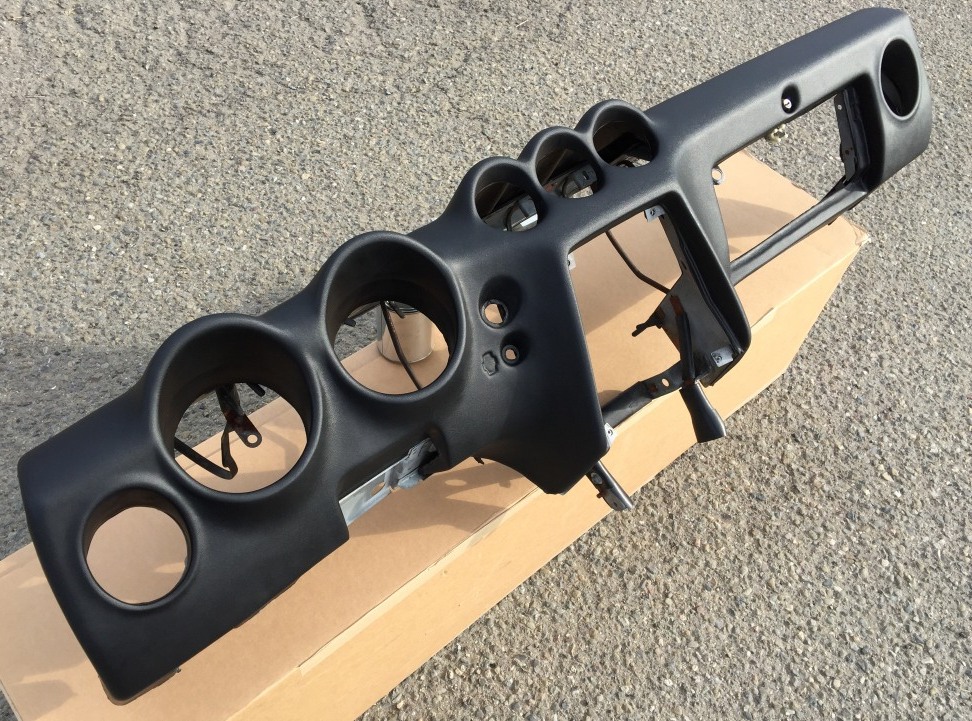 If you're restoring an early Z, you know that the dashes are typically cracked. Repairs require removal of the dash, and simply won't hold up for very long. With early Z cars commanding premium prices these days, why would you even consider a cheap plastic dash cap or a carpet mat covering the damage?
Today, we spent some time chatting with Ivan and Hung from Vintage Dashes about their newly-released reproduction dashes for the early Z cars.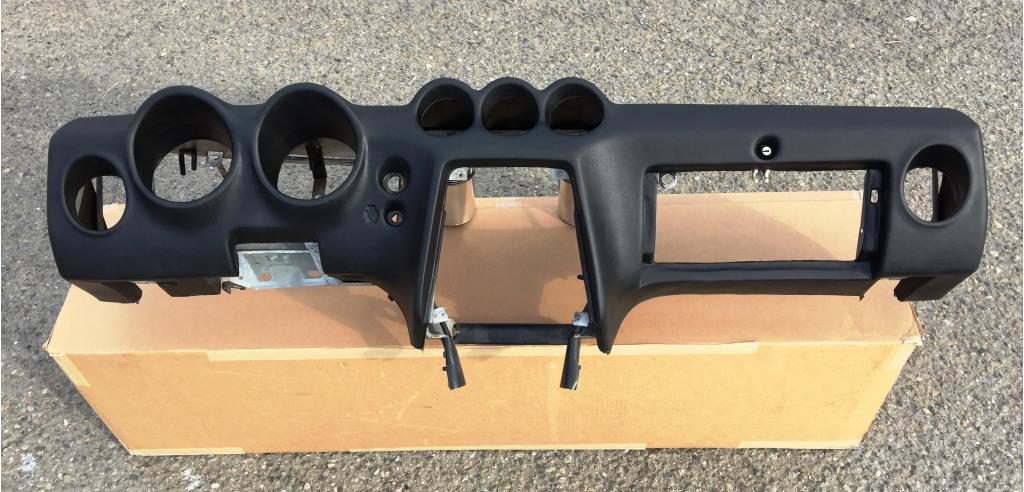 The reproduction dashes fit all 1969-1973 240z models, using the same manufacturing process as the original – injection molded foam and vacuum formed vinyl… and best of all, NO CORE is needed! All dashes have the hazard and cigarette lighter holes covered exactly as they came from the factory, AND you can order your new dash for either a Series 1 (without the indent) or Series 2 (with the indent).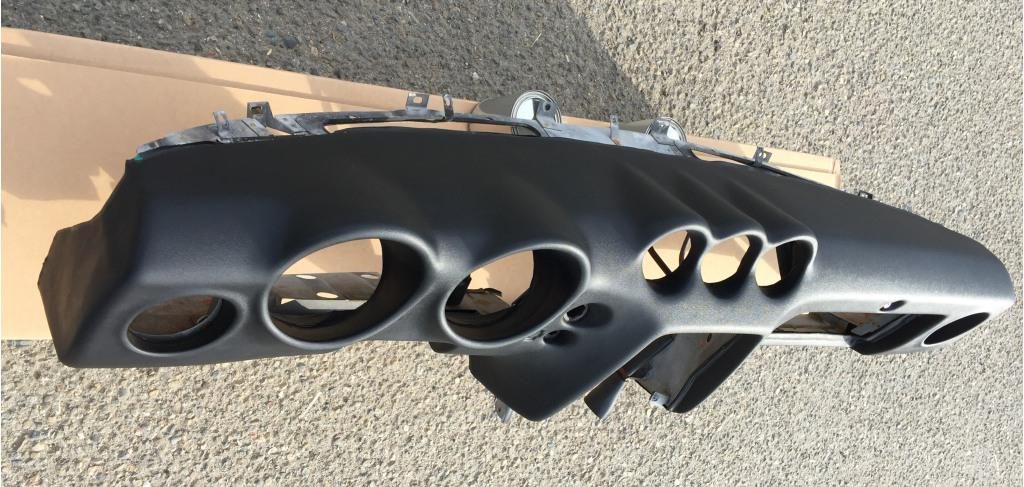 The grain texture on the Vintage Dashes reproductions is nearly identical to OEM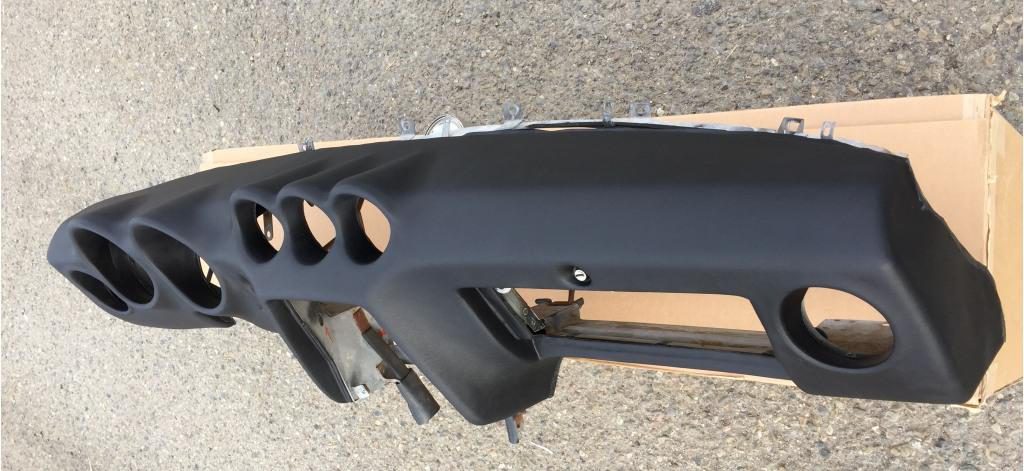 We asked about the 1973 Z – Ivan explained that although there are very slight cosmetic differences in the 73 dash, this unit will fit just like your original – and is virtually indistinguishable from the factory unit.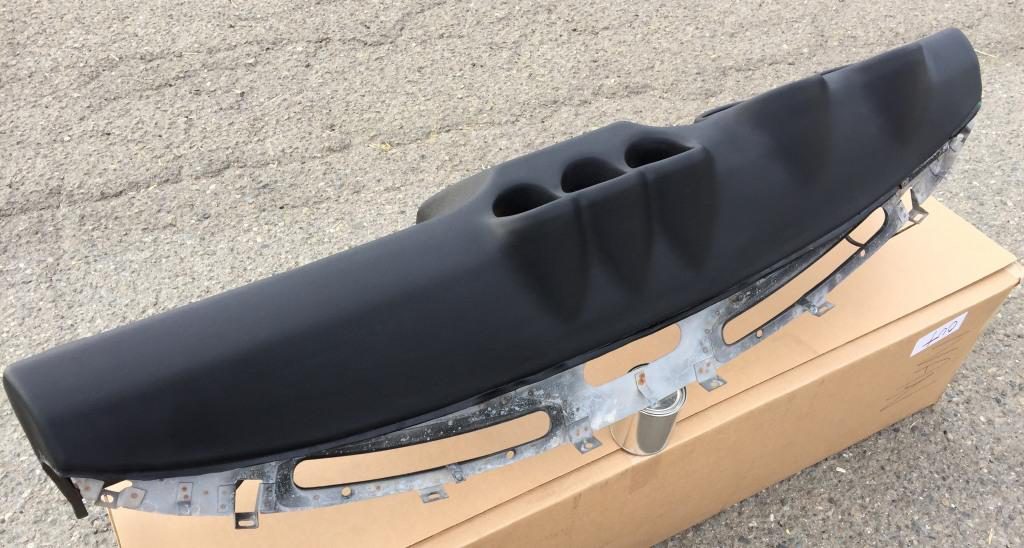 The Vintage Dashes reproductions are made in the USA and can be shipped worldwide. The first batch will be shipping in early February, so get your orders in now! The Zpowersteering.com Z will be getting a Vintage Dashes reproduction soon, as we'll do a full article on the installation for you guys.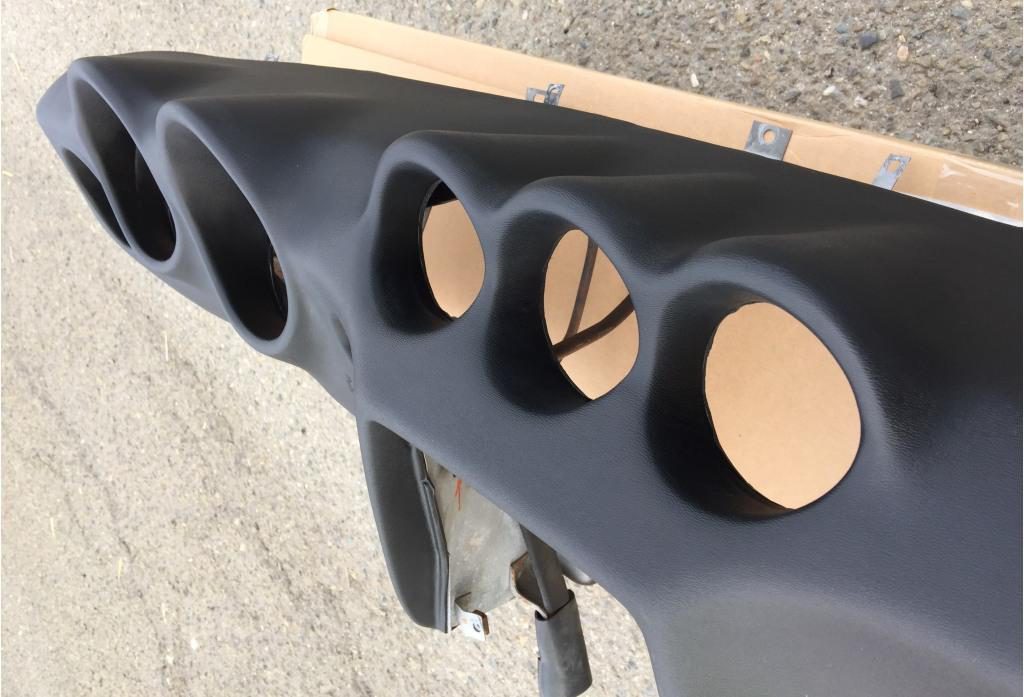 To order yours, please e-mail: [email protected] to request an invoice for payment. If you have any other questions, you can email or call the team at Vintage Dashes:
Ivan Jaramillo: 1-510-779-8153
Hung Vu: 1-408-603-5922