One of our sharp-eyed members spotted this spectacular example of Z-car beauty for sale in New Smyrna Beach, Florida.
We'll let the owner tell you about it – Check it out!

The more you know about Z cars the more you can appreciate this very original and unmolested survivor. This is an absolute must-see for a true enthusiast. The original owner purchased this car in Portland, Oregon and owned it from new until January of 2005. The second owner then purchased the car and owned it through November 2007. I purchased the car from the second owner and have owned it since. I feel that you will be hard-pressed to find a Z that's this original, and in such great condition.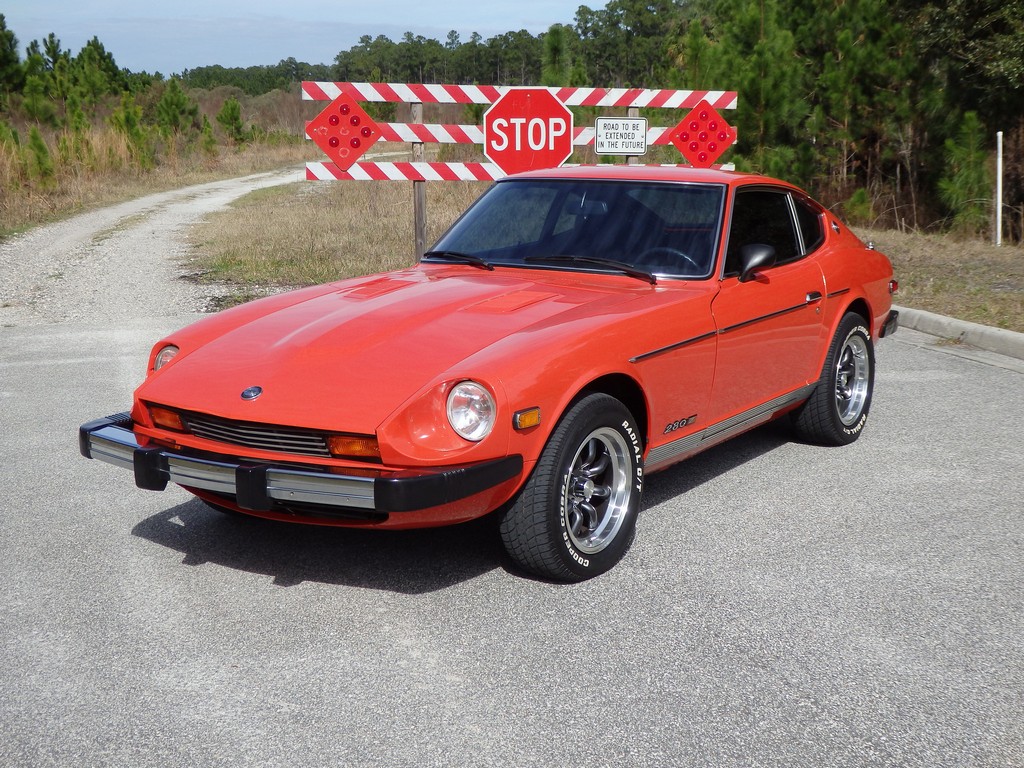 The exterior of this car has the original lacquer paint, has never been in an accident, and hasn't had any paint or touch-up work done – ever. There are zero rust issues or rust that has been repaired. There is no rust present in the rear deck lid jamb or under the battery tray, which any Z owner knows is common on these cars. The car even has all original glass, including the windshield. All seals have been maintained properly and/or replaced if needed. All badges are original and in mint condition. The undercarriage is clean with no rust whatsoever.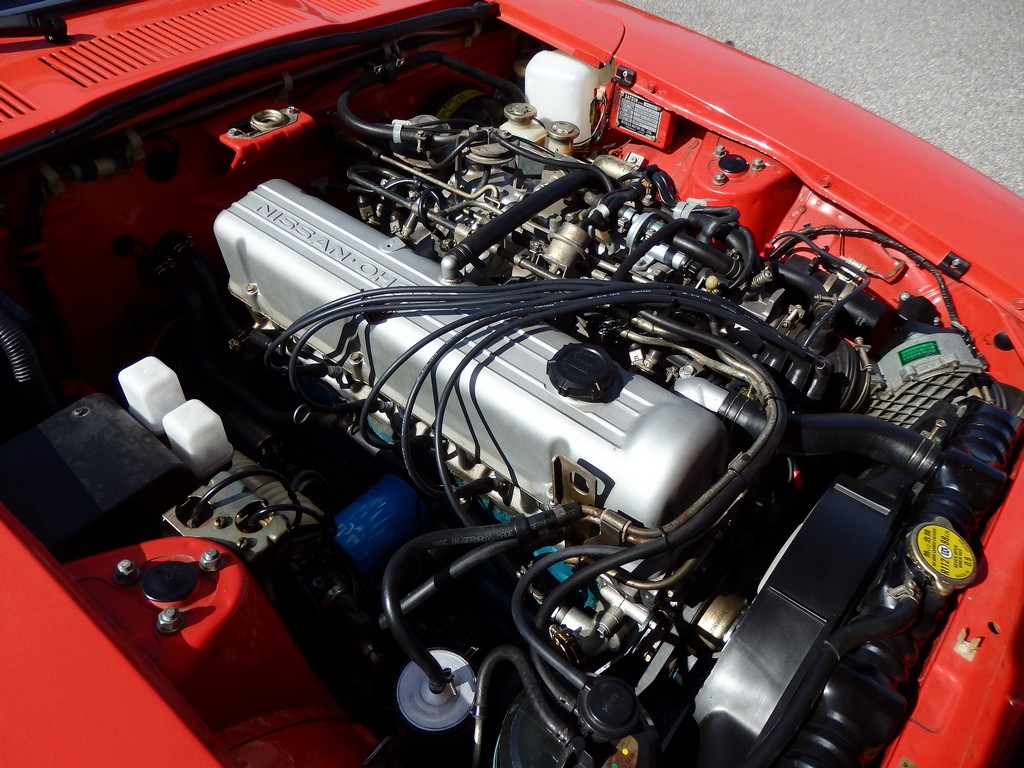 This vehicle has always been meticulously maintained. I have every receipt for anything done to the car since new, even old records from the Datsun dealership in Oregon! The car has the original engine and transmission in it. The transmission has all new bearings, seals, and syncros. The clutch has less than 10K miles on it. Most all bushings have been replaced with O.E. units. The struts have less than 10K miles on them. The brakes work perfect and the car stops and drives straight. The battery is only 6 months old.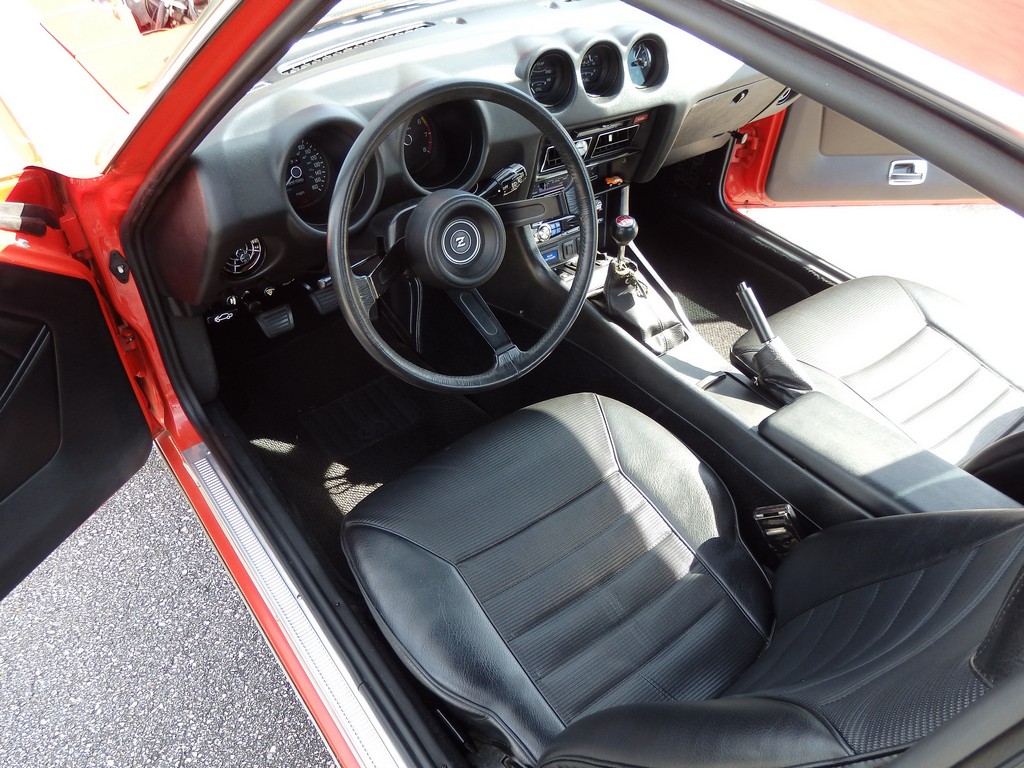 The interior is all original with two exceptions – the carpet and radio. The dashboard is still soft and remains crack-free, no dash cap here! Every gauge works correctly – including the clock. All lights, switches, knobs and chimes work perfectly, just as they did when the car was new. The locks and ignition work perfectly with the original Nissan Key.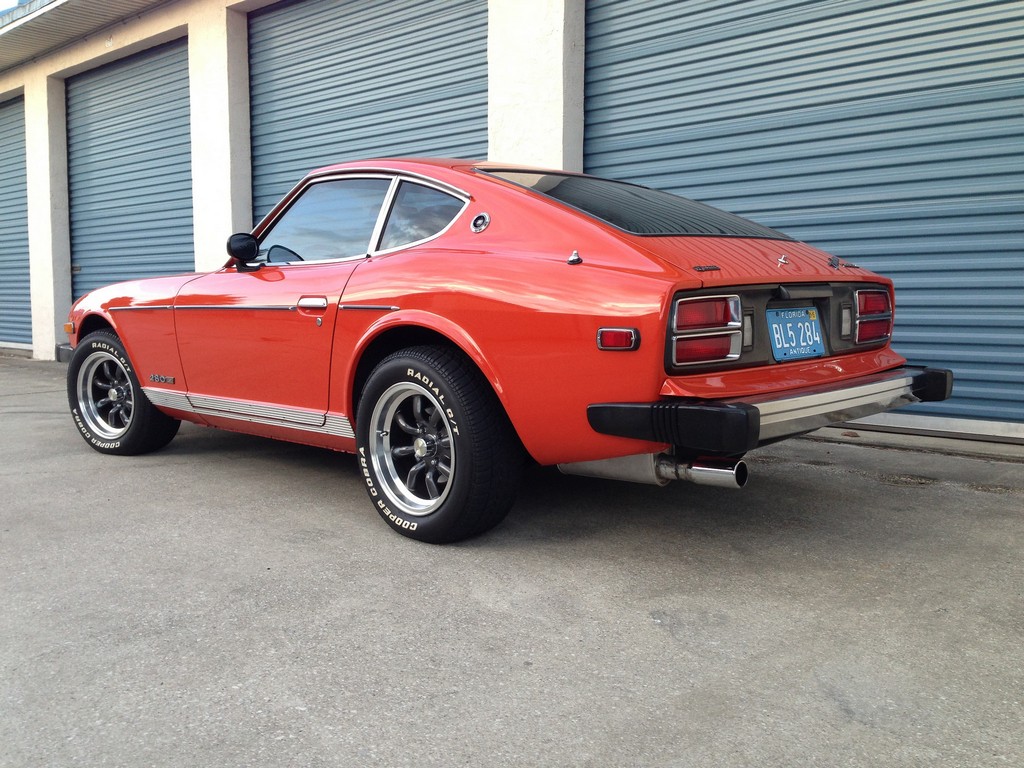 There have been some minor modifications done to the car, as follows: The headlights are upgraded and wired on their own circuit, with relays to avoid wiring issues. The alternator has been upgraded to a GM 105-amp unit. Rear U-joint shafts have been converted to CV joints. The A/C system is converted to R134A and blows ice cold. There is a 160 degree thermostat installed. The car also has a wrapped Motorsport header and Motorsport exhaust system with resonator installed. The car has Konig wheels and Cooper tires with good tread. The modifications done to this car were mainly performed to improve drivability and/or safety, and are fairly typical for any older Z.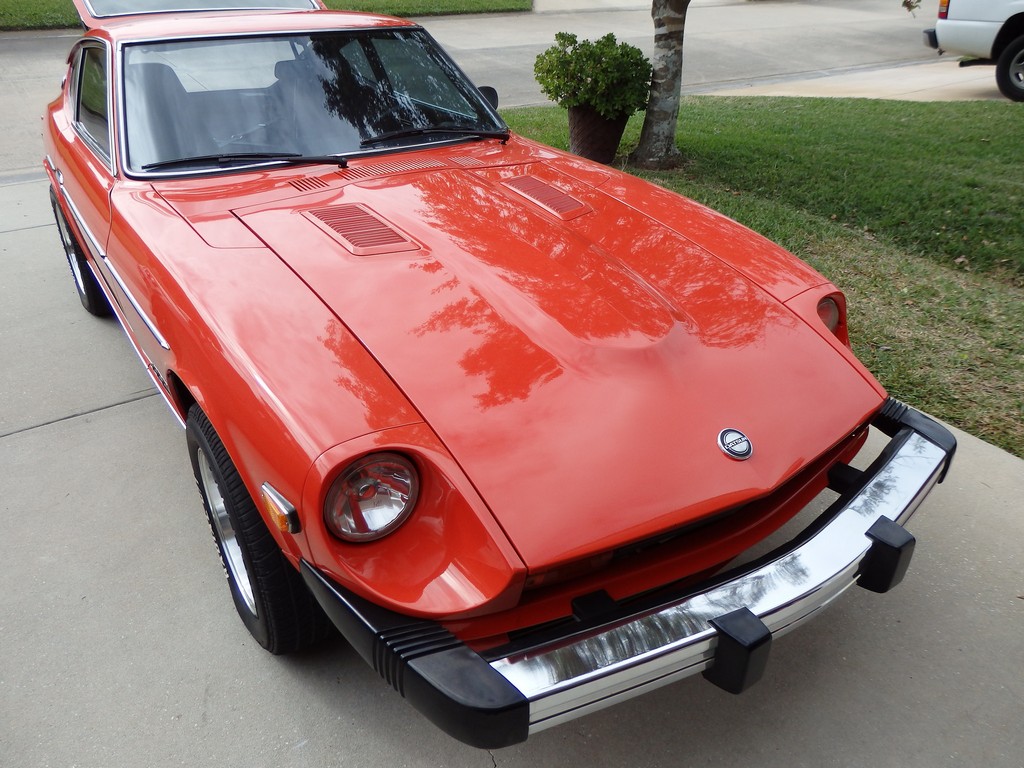 All in all, this is a very well cared-for, well documented, all original 280Z. This car drives nice and straight and needs absolutely nothing to be a nice driver. I have all original parts that will be included with the sale. The only thing I do not have are the factory steel wheels. However, I do have the original hubcaps. The original exhaust system is still intact with only minor surface rust. All other included parts are in great condition as well. I am happy to take additional pictures of anything you would like to see. I can possibly arrange to put the car on a lift and take undercarriage photos if necessary.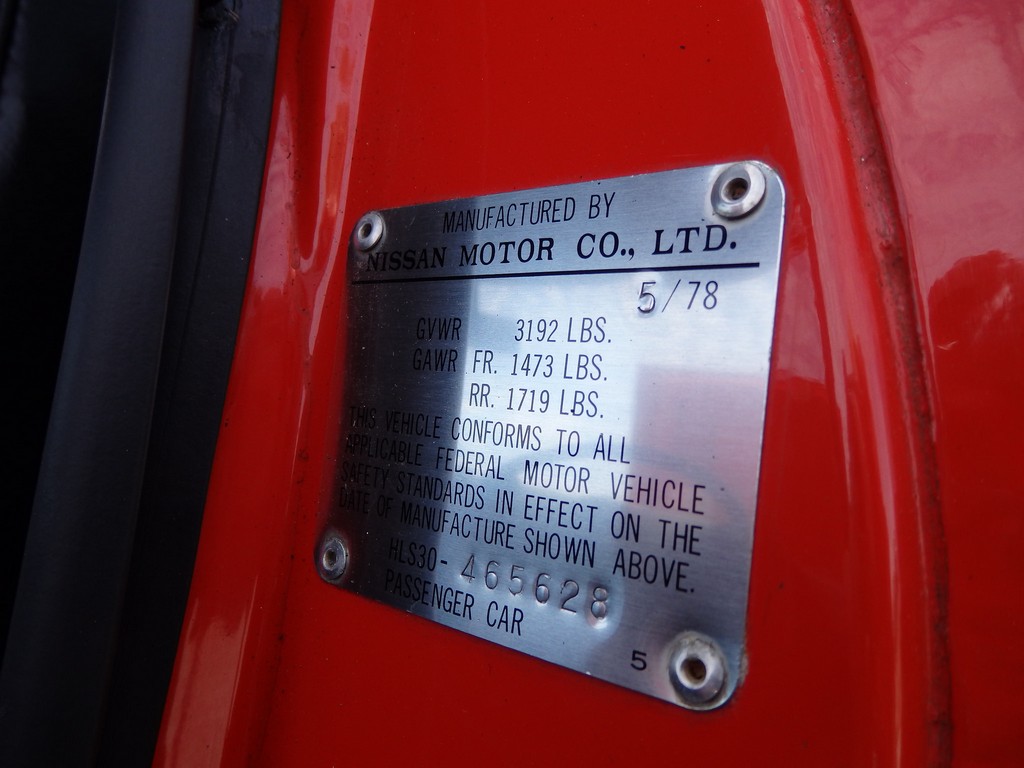 Want to see more pictures? Here's a ton more, click for full-size versions.
I am asking $20,000 OBO for the car. The vehicle is located in New Smyrna Beach, FL and I have a clear Florida title in hand. I am happy to aid in shipping of the car, providing the buyer pays for and sets up transportation. If you have any questions and would like to talk more about the car, I can be reached at:
Bill Dearman
386-682-8865
[email protected]
Let's find this pretty lady a new home!
UPDATE: This Z sold within three weeks, at almost the asking price! This is great news for the Z market, and for collectible Datsuns in general.